Posted by Give Fun on 26th Jun 2018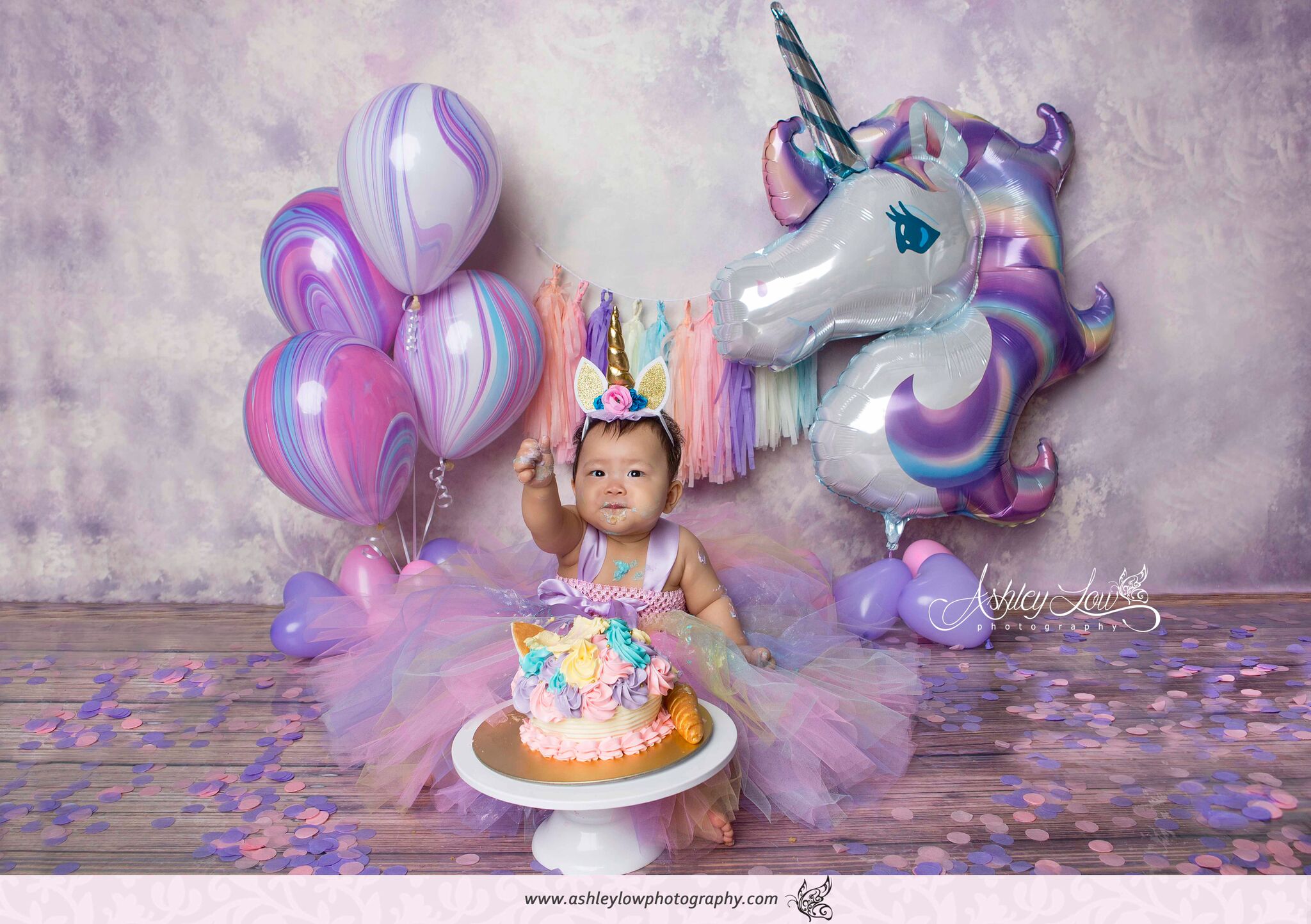 We did a Cake Smash Photoshoot with Ashley Low Photography and it turned out really well. We hope it gives you more ideas on how to set up a simple and fun Cake Smash for your little one who is turning 1 and of course we would like to introduce you to someone you can rely on for a professional photography!
All Helium Balloons and Party Decorations featured here are from Give Fun.
1. Marble Unicorn Balloons (Helium Filled) https://www.givefun.com.sg/12-marble-pattern-late...
2. Pastel Unicorn Foil Balloon (Helium Filled) https://www.givefun.com.sg/pastel-unicorn-pastel-...
3. Tassel Garland https://www.givefun.com.sg/tassels-garlands/
4. Mini Heart Latex Balloons (Air Filled): https://www.givefun.com.sg/5-mini-heart-latex-bal...
5. Paper Round Confettis https://www.givefun.com.sg/tissue-paper-round-con...
More Unicorns related items can be found at this link https://www.givefun.com.sg/unicorn/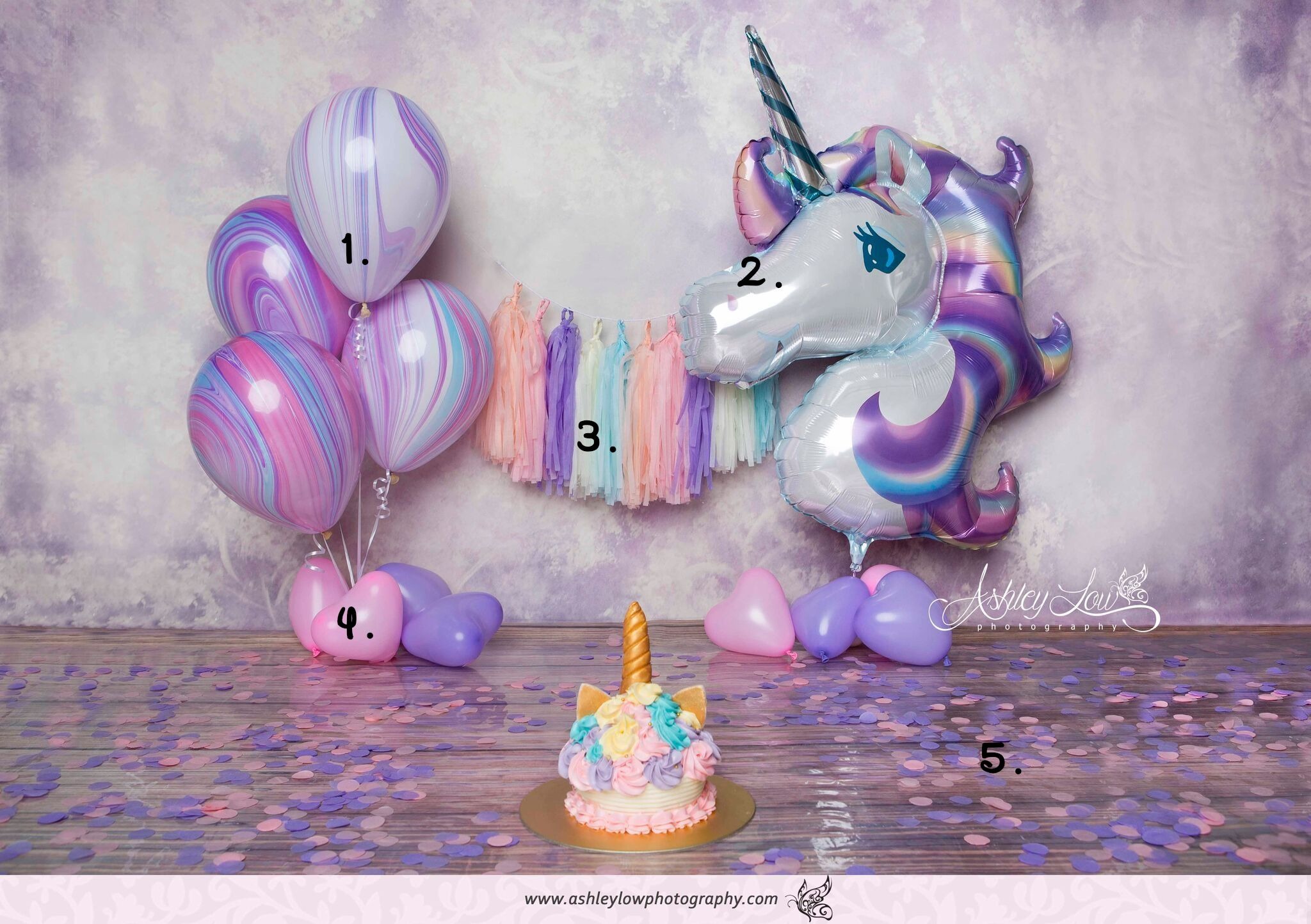 In conjunction with the launch of this Unicorn Cake Smash Photography, Ashley Low Photography is having a 20% promotion now till 30th June 2018 for this "The Unicorn Power", and the best part is the photoshoot session can be done within a year!
Head over to http://www.ashleylowphotography.com/latest-update... for more information!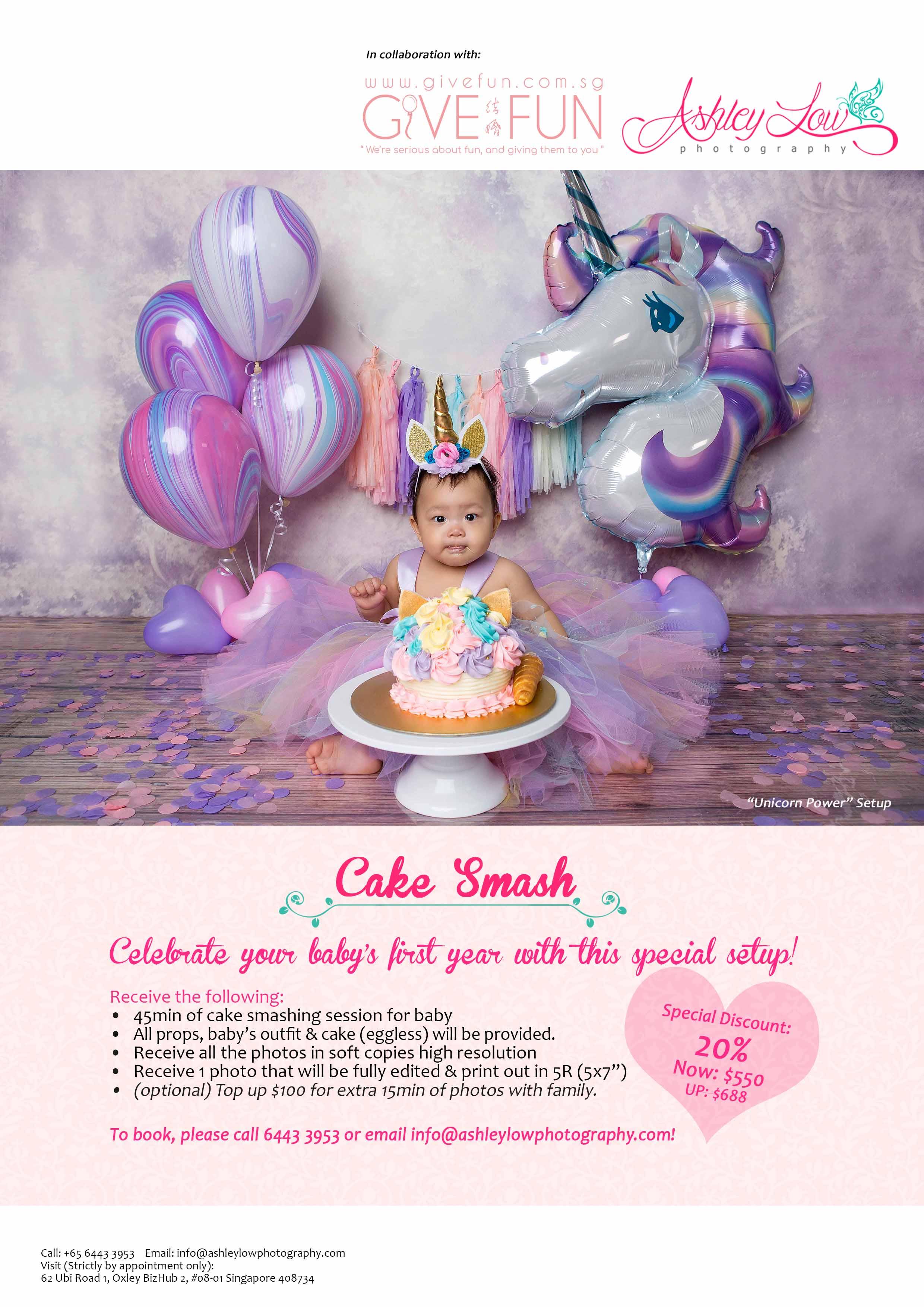 Curious baby testing the cake texture before smashing it!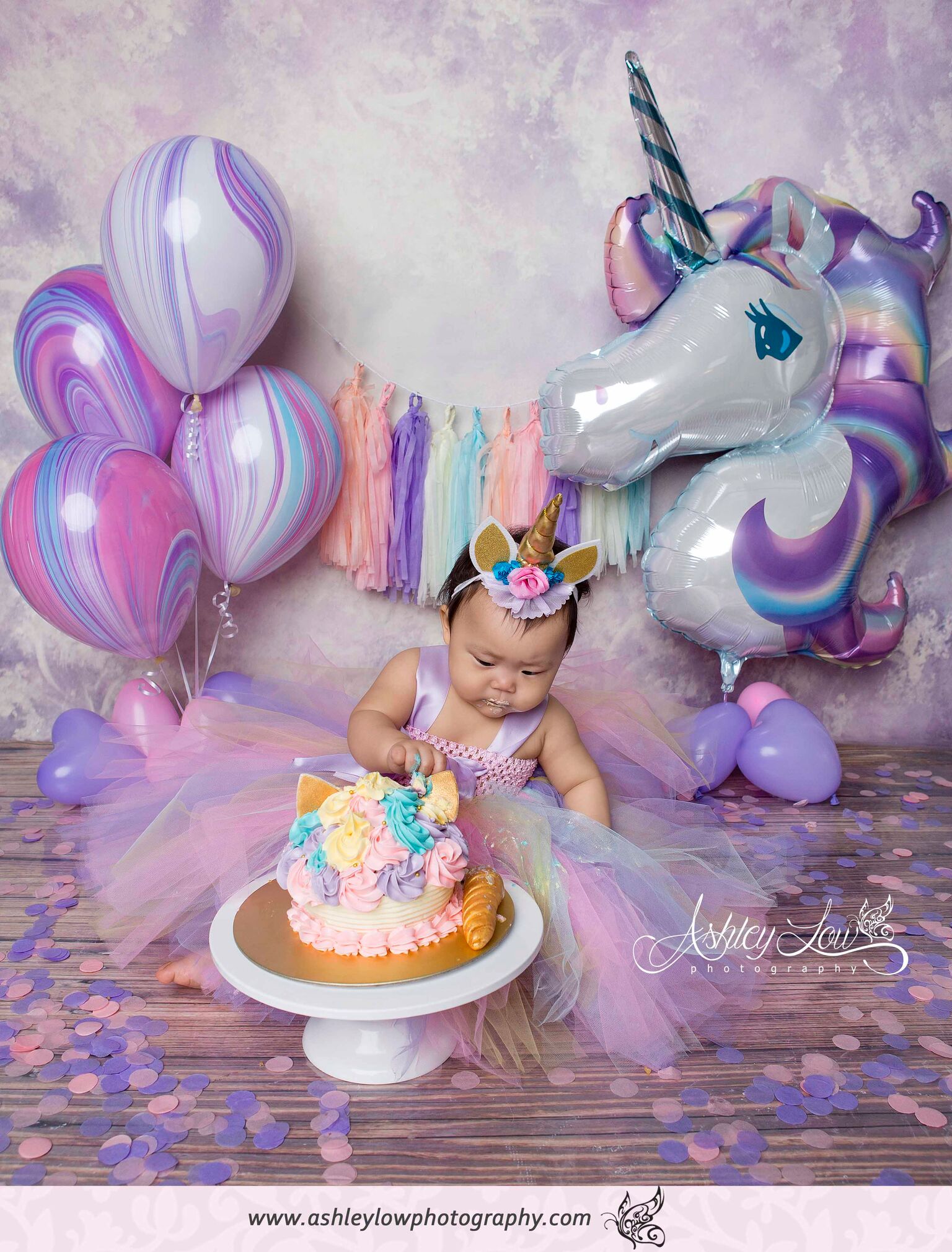 Yumms! Baby approves!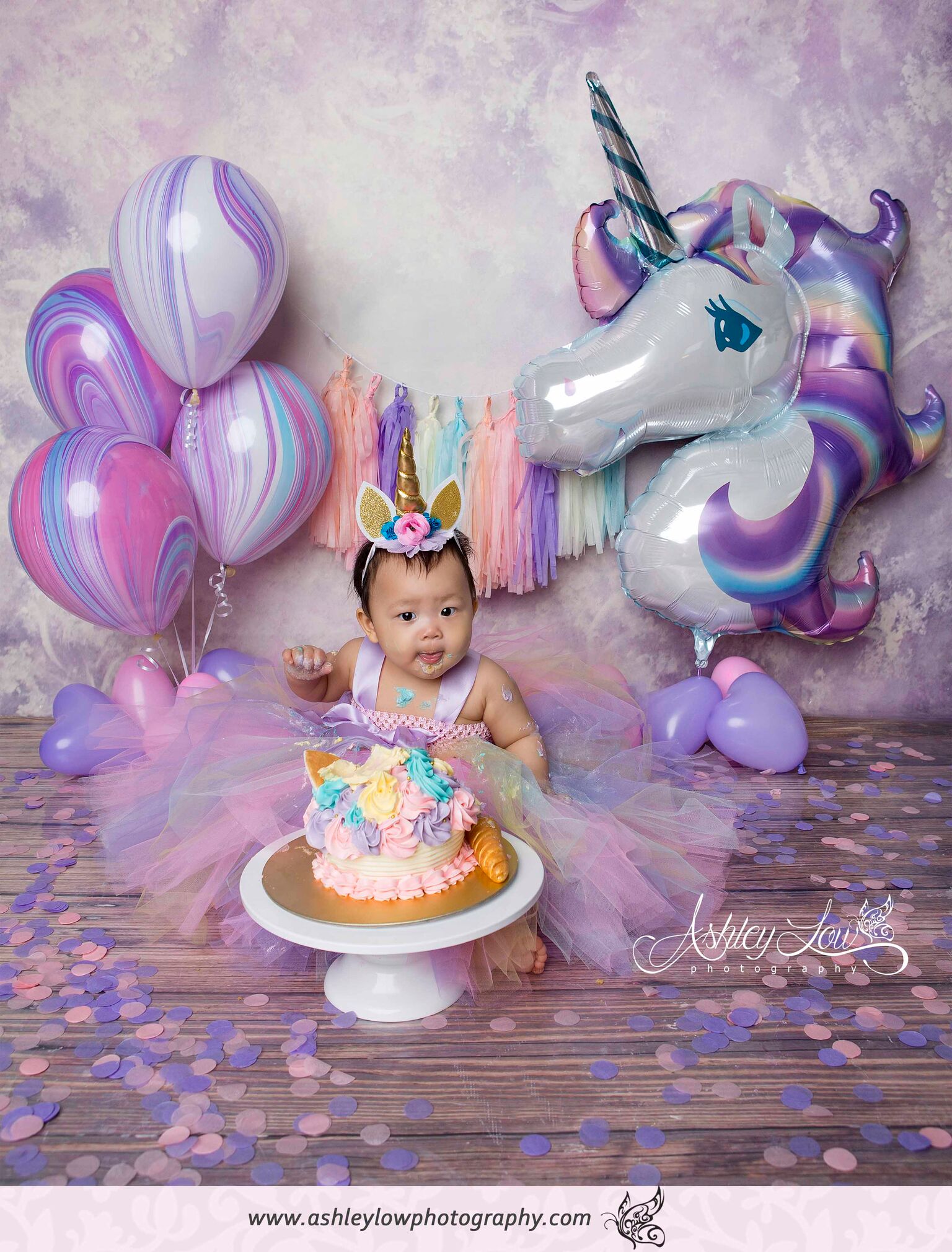 Glad that the whole set up compliments really well with the Unicorn outfit, backdrop, and Unicorn Cake that Ashley prepared for the shoot! Thank you so much for all the beautiful photos that you have captured here!