Posted by Adrian on 30th Jul 2020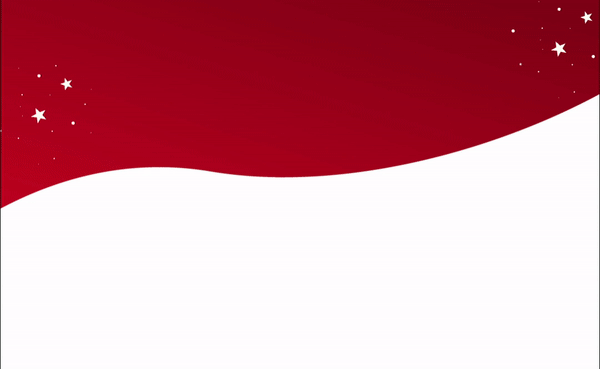 Together, A Stronger Singapore! NDP 2020 is going to be a wholly different national celebration, because instead of gathering at the Marina's Floating Platform, it will be brought into every Singaporeans' home.
'Together, A Stronger Singapore' is the theme for this year's NDP, we love it because it's connected to us in so many ways, especially during trying time like now.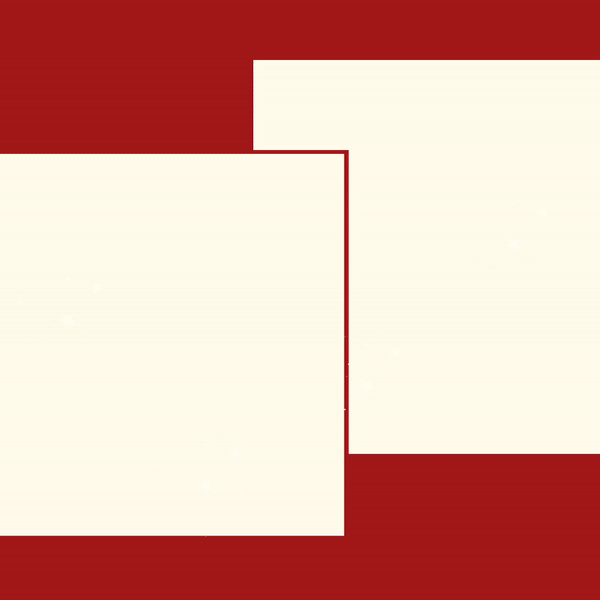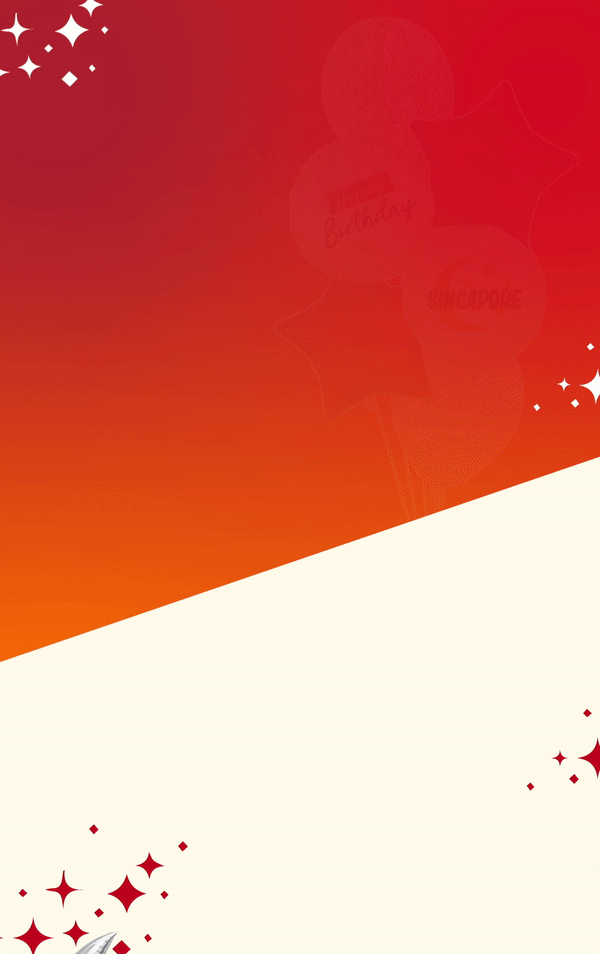 Echoing to the circumstances we're facing right now, this year's NDP theme is a rallying call to Singaporeans to play our part to push forward and determine Singapore's future, in spite of the difficulties and crisis.

We've been doing special commemorative NDP collection every year since 2017, and we're so excited to introduce our NDP 2020 collection. Check us out!
(Click here if you wish to learn more about NDP 2020)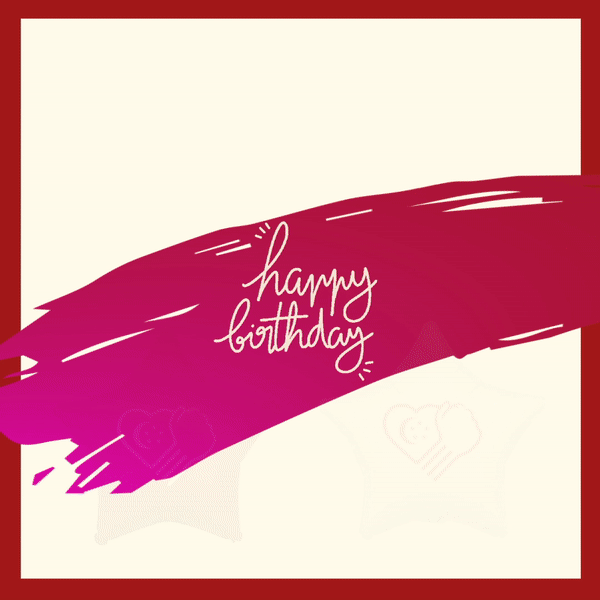 These Balloon Bouquets depicts our abundance of pride and excitement of Singapore's independence on National Day! Spruce up your home party or office with 1 or 2 of these bouquets, we're pretty sure your spirit will be lifted up too!
Take me to Give Fun's 'Together, A Stronger Singapore' Collection, LAH! : here