Posted by Adrian on 1st Sep 2020
Let's take a look around us, and soon you'll realise there're many superheroes in our daily life, wearing different hats and playing critical roles in our day to day life.
Our heartiest and biggest THANK YOU, going out to the Superheroes in our life!
Not all superheroes wear capes, they don't need one, but they need our support!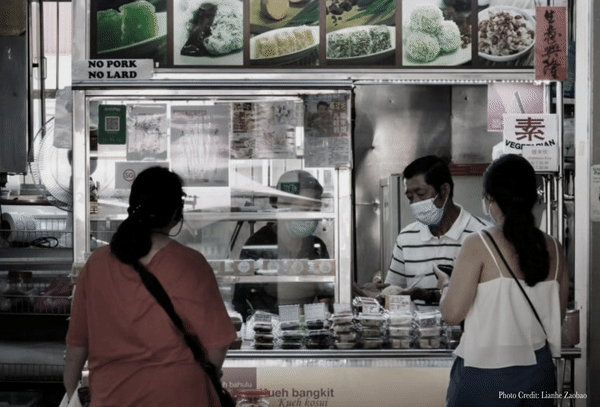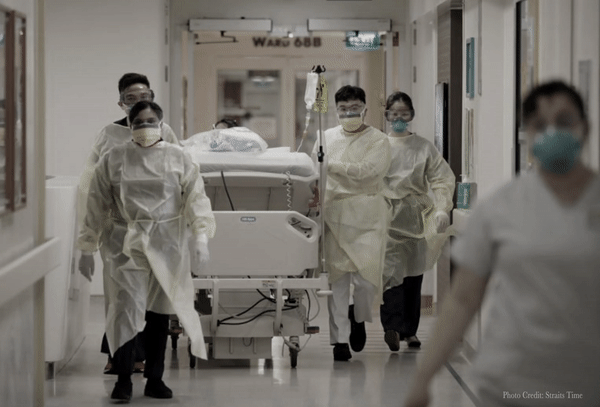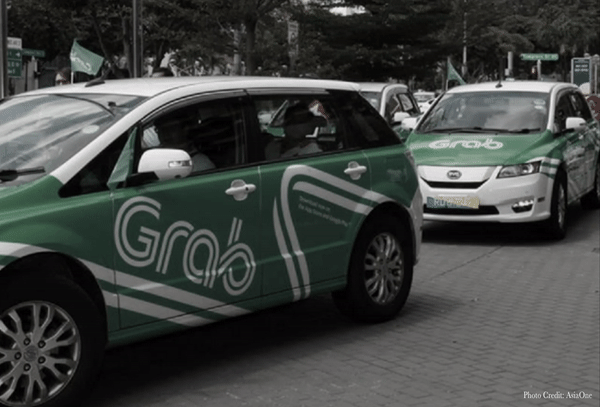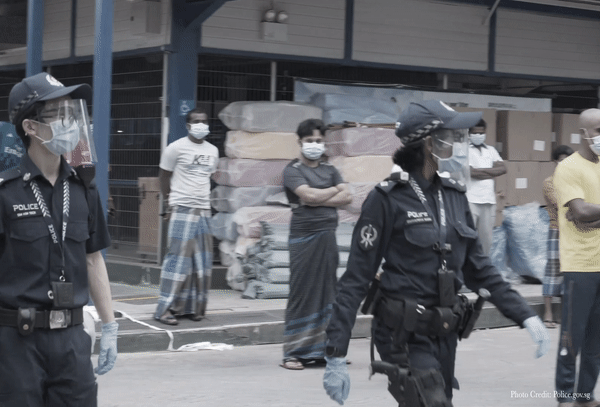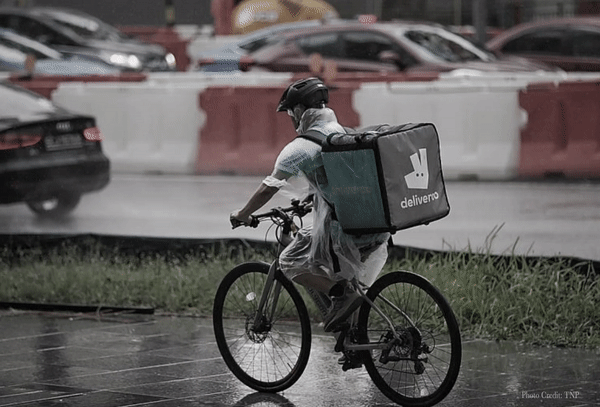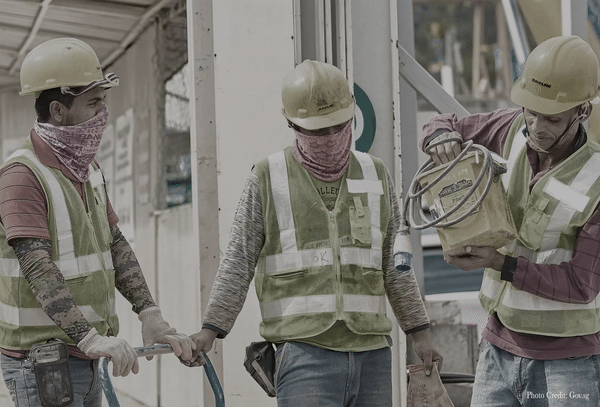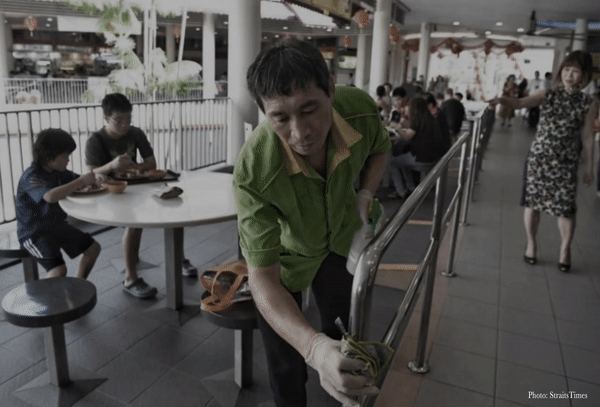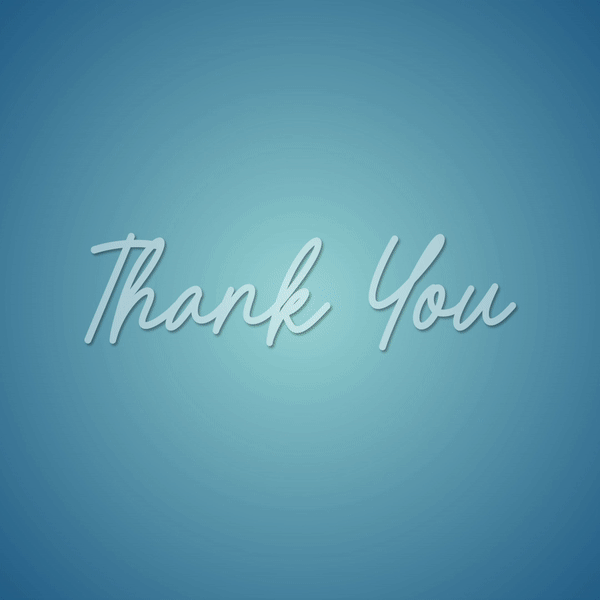 Thank you SUPERHEROES!
for giving your strength to serve us, the people. We're so lucky to have you.
Thank you!
Click onto any of the photos above, they're our way of saying Thank You! :)