Posted by Adrian on 5th Sep 2020
Introducing our latest Luminous LED 12" Latex Balloon, the perfect and effortless way to light up a dark room and creating a WOW effect! They come in multitude of usages for our new Luminous LED Balloons, for Proposals (imagine walking in a dark room filled with lighted balloons on the floor and ceiling), Pool Parties (Lighted Balloons surrounding the pool), Surprises (bringing in a bunch of balloons in the dark for your loved ones) and the list goes on.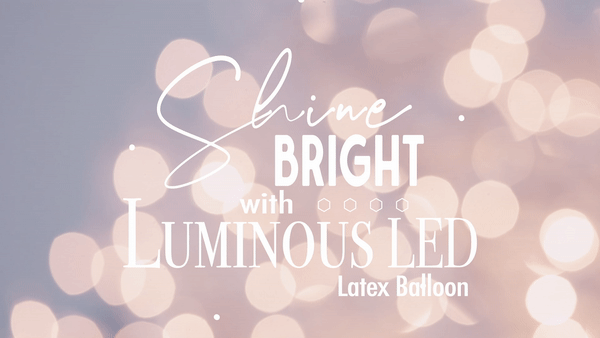 We want to achieve something different and creating the WOW effect, hence we're putting in not one, but two pieces of Luminous LED Light Balls, to ensure sufficient brightness on each balloon. Luminous LED Light Ball can flash (in still light) continuously for approximately 18 - 20hour. LED Light Balls inside the balloon cannot be turned off.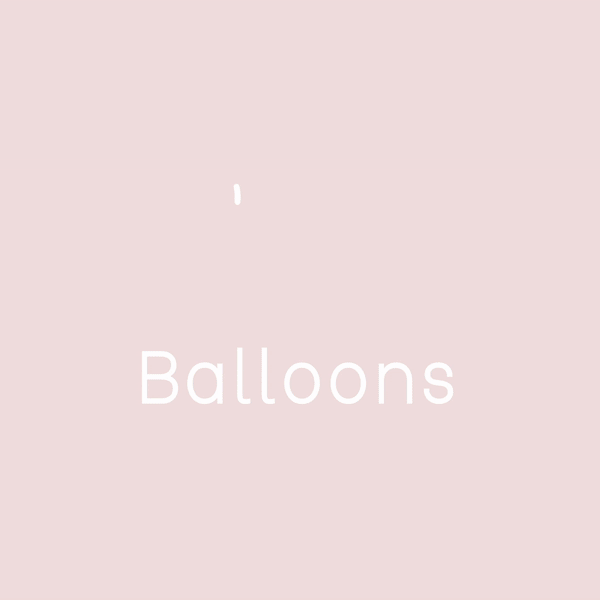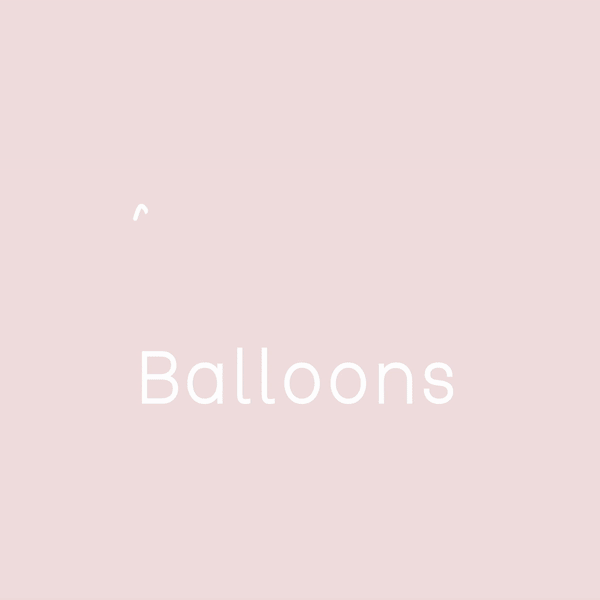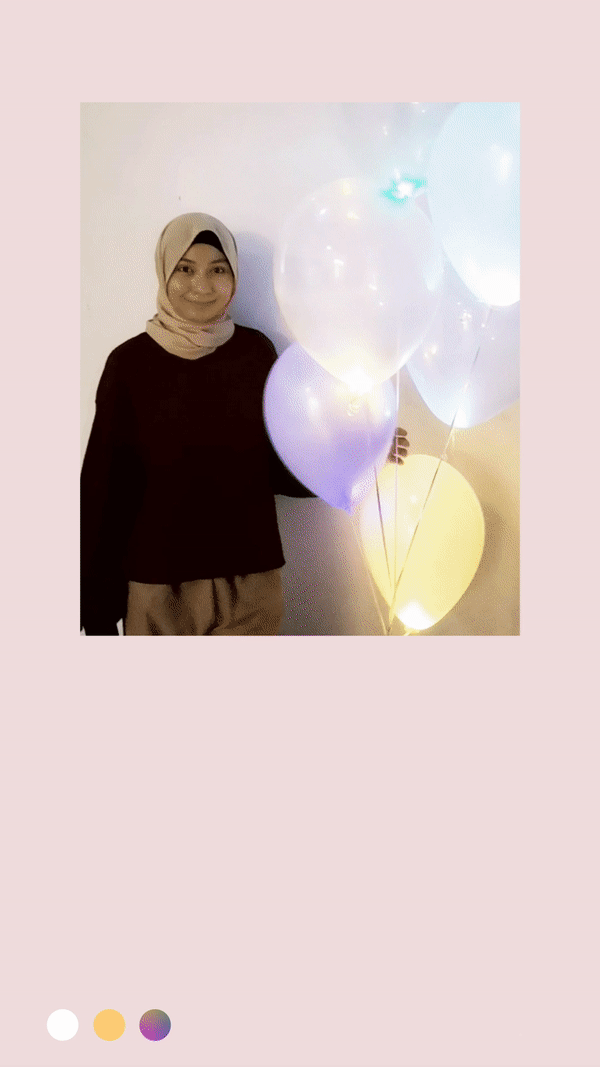 Let's party away with our Luminous Balloons today! We are pretty certain it would be lots of fun!