Posted by Give Fun on 27th Jun 2017
We are falling in love with this series of Mum and Daughter Photoshoot from Ksisters at Wheeler's Estate! Jungmin from Ksisters is an awesome mum to two adorable daughters to work with. As a mum, we should support Mum's businesses, right? Thank you once again for having us! Do check out https://ksisters.sg/ for trendy Korean Fashion for Mom and Kids!
The balloons that Jungmin selected to go with her photoshoot is our popular 18inch Fashion Color Round Latex (featured in photo is Bubblegum Pink) and our 18inch Round Confetti Latex Balloons (featured in photo is Baby Pink)
Love the sweet bonding between mom and daughter. Let the beautiful photos do the talking!
Mama Libby and Sophie Rose, IG: @littlebowgirl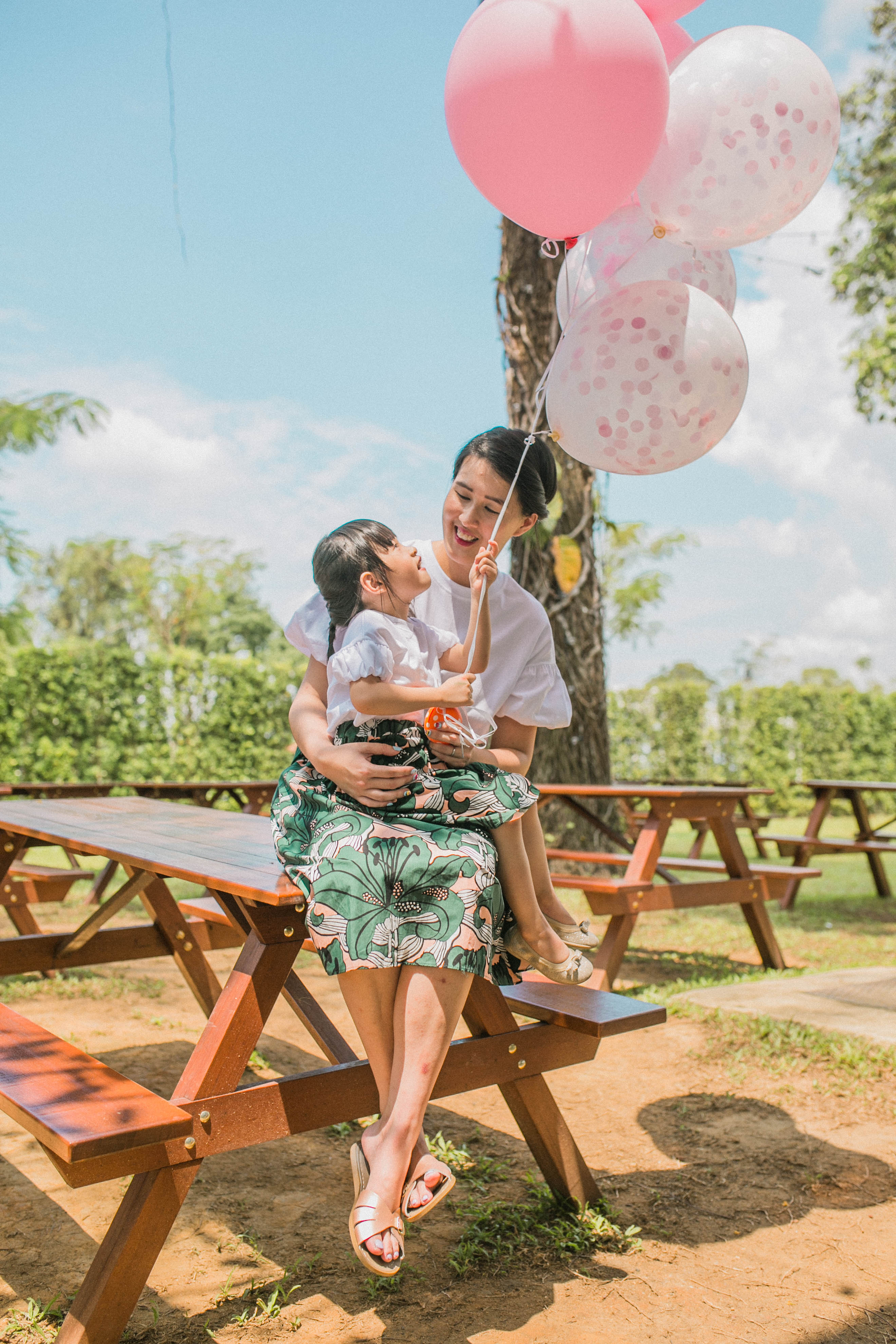 A mother's treasure is her daughter.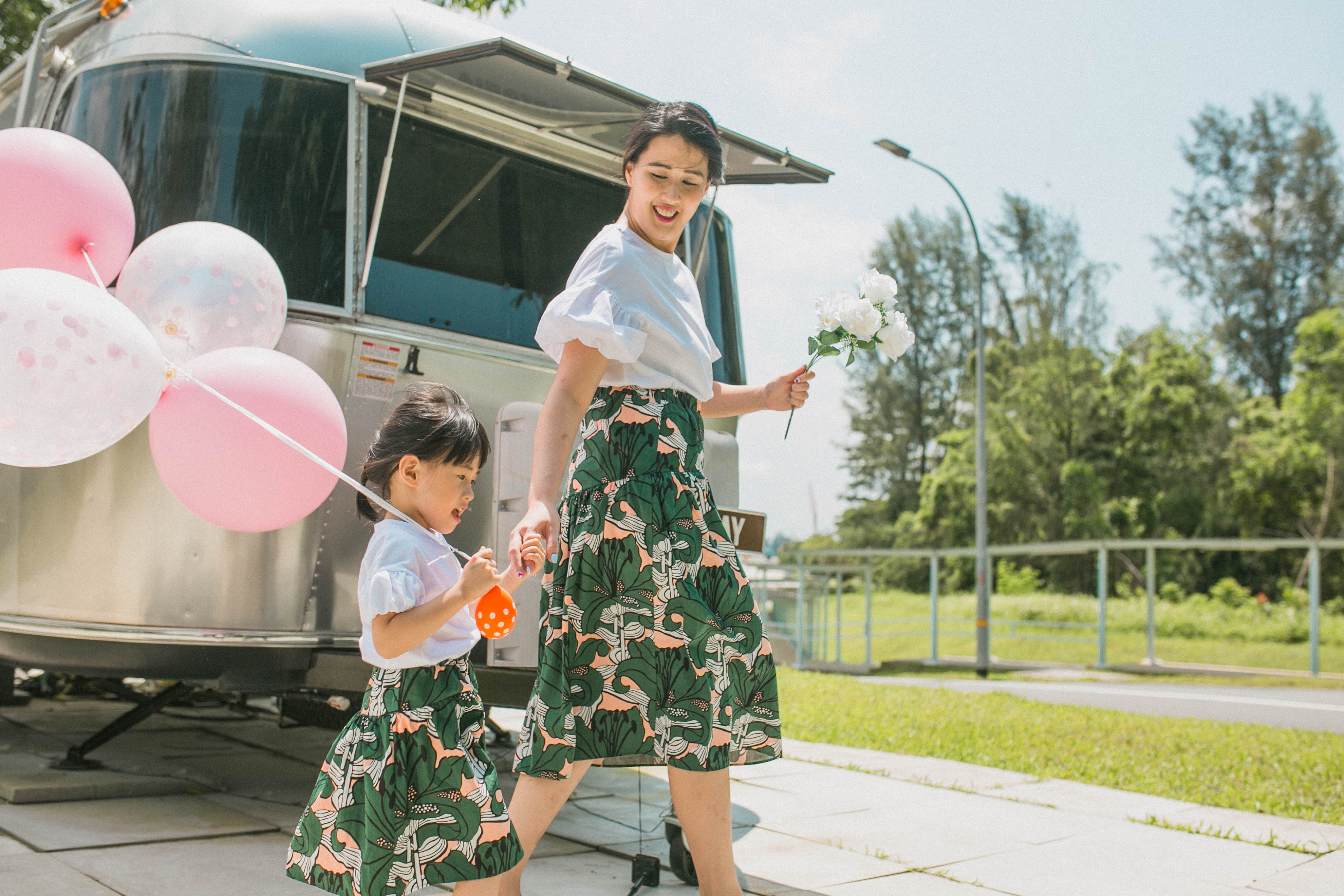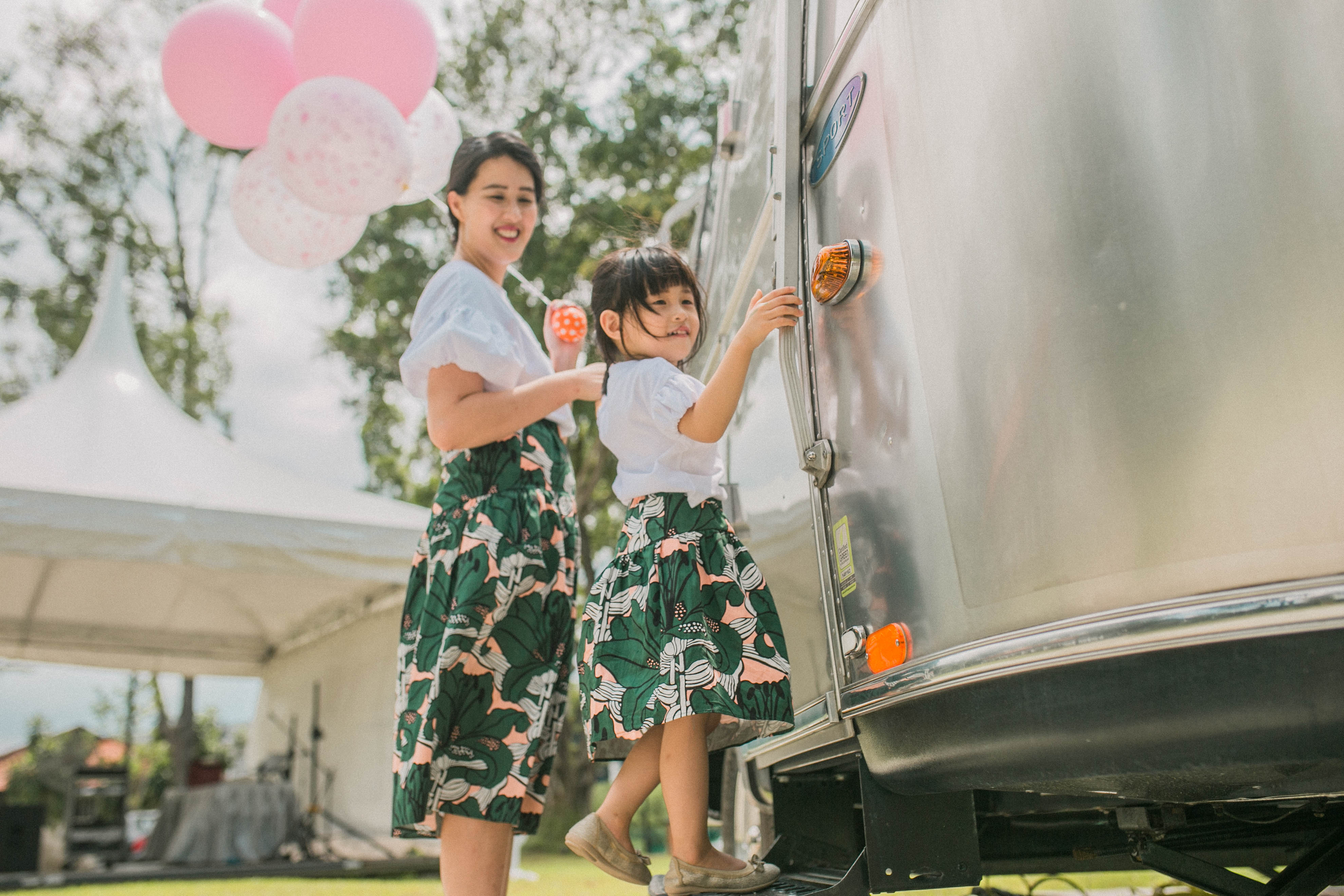 Mama Wendy and Shannon, IG: @thisisshannongoh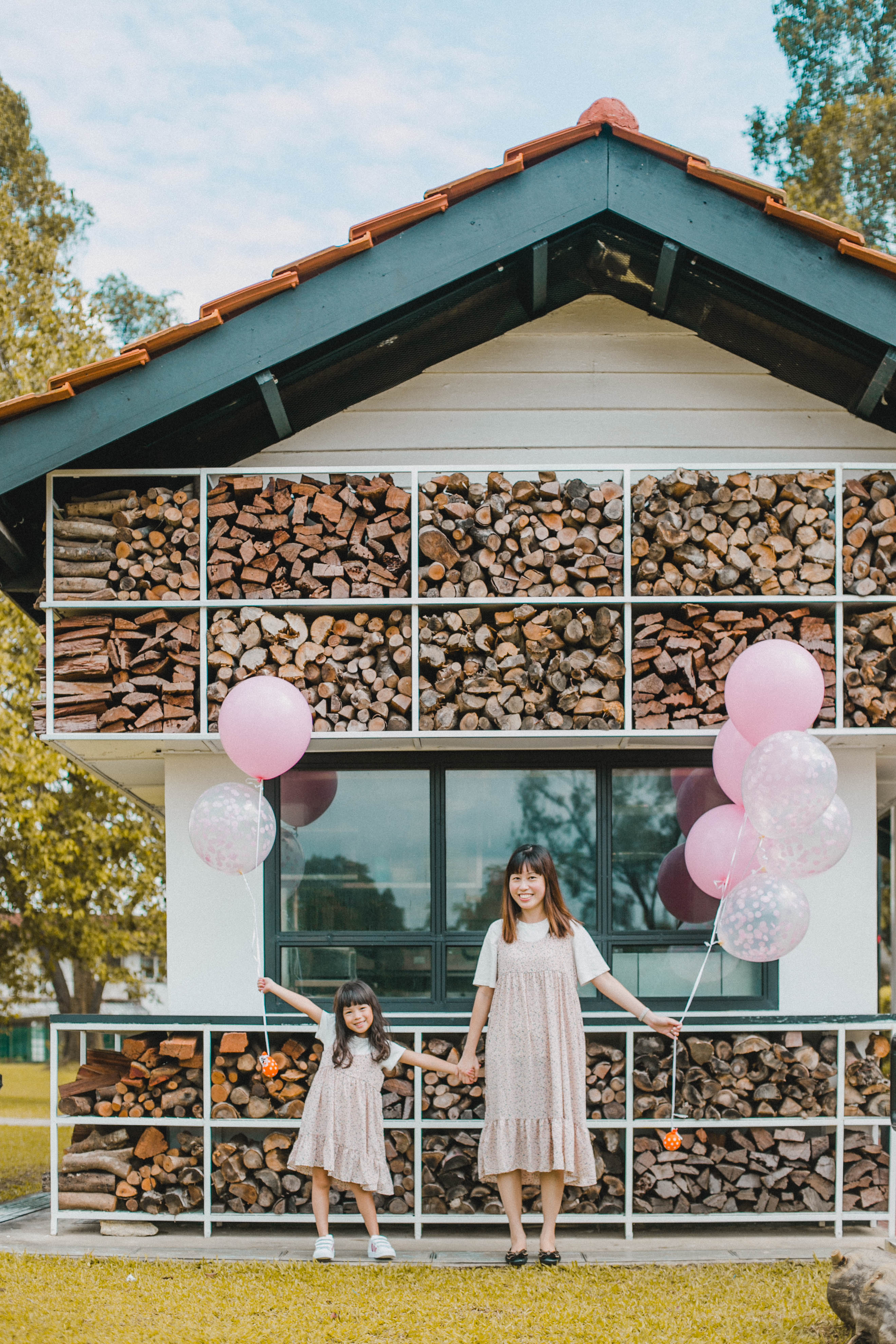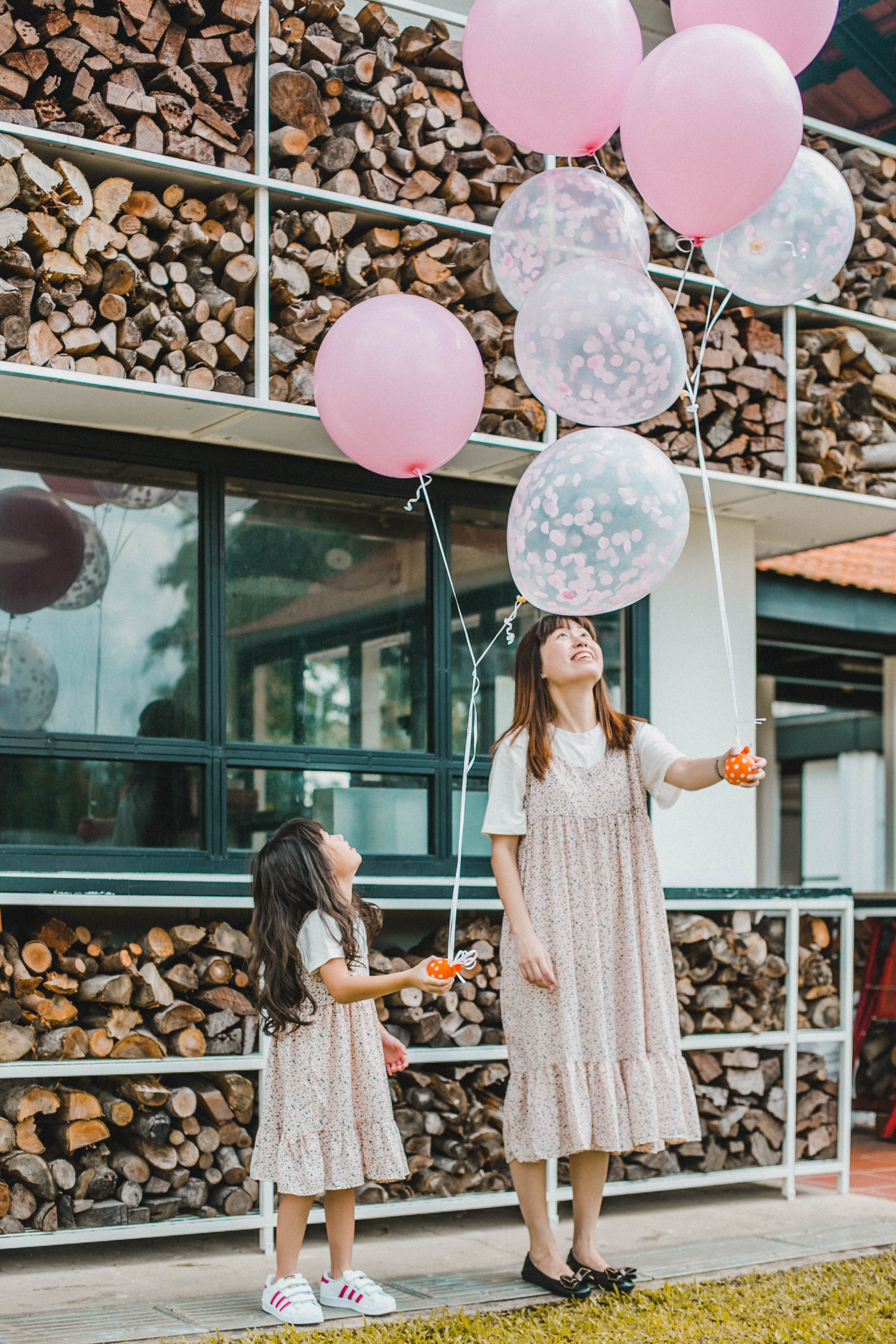 I'll hold your hand forever, and forever you'll hold my heart.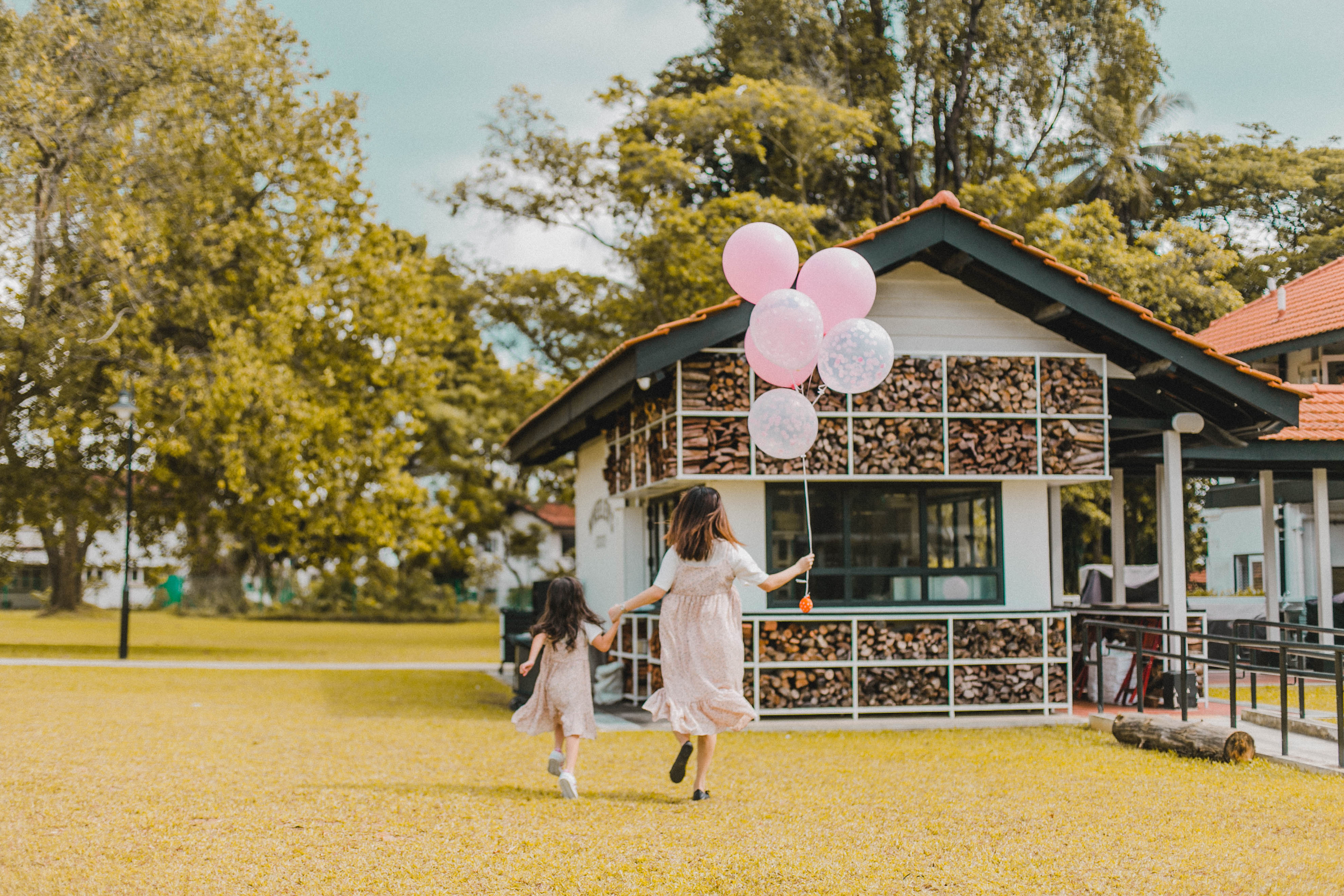 Mama IG: @kieranandkayla and Kayla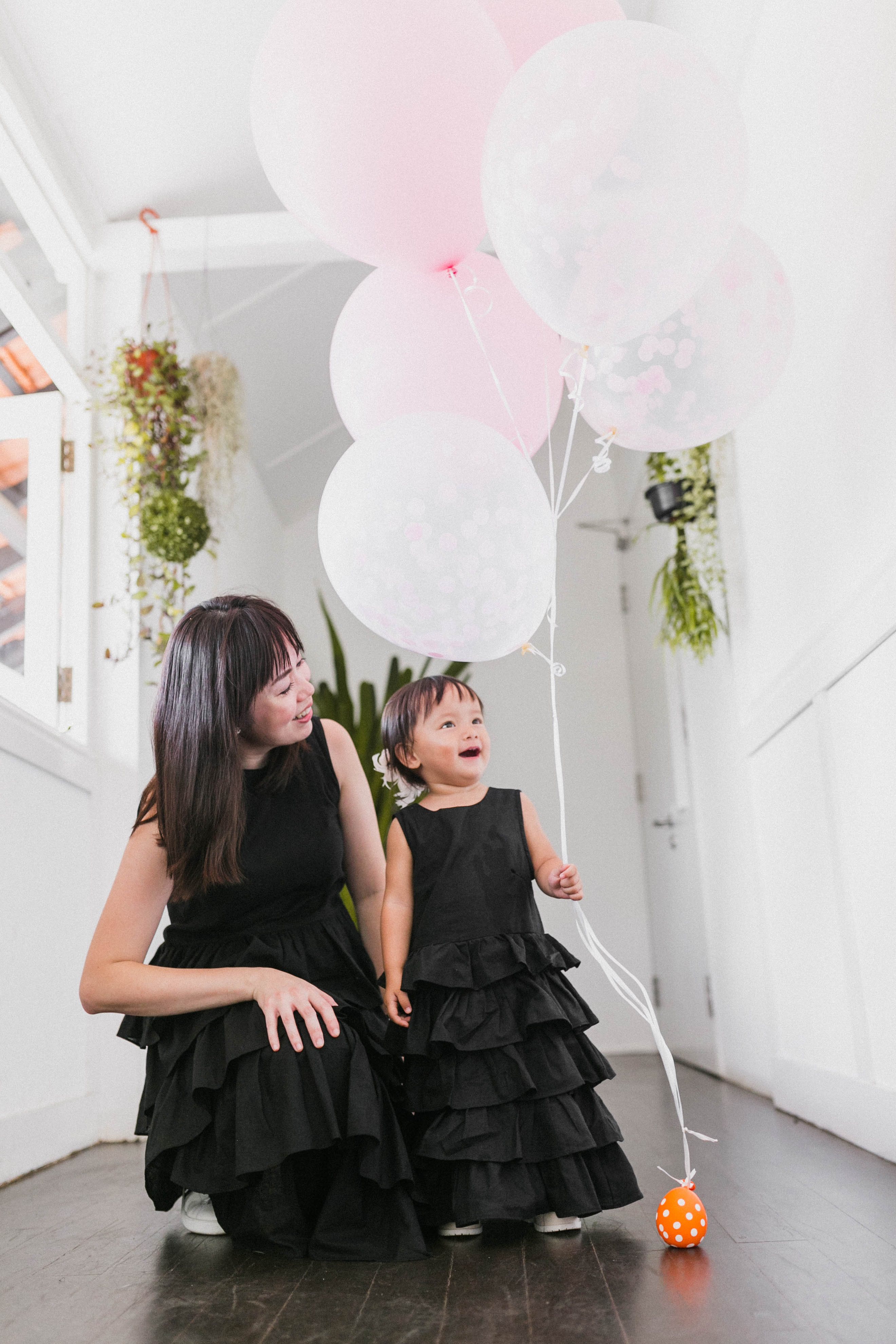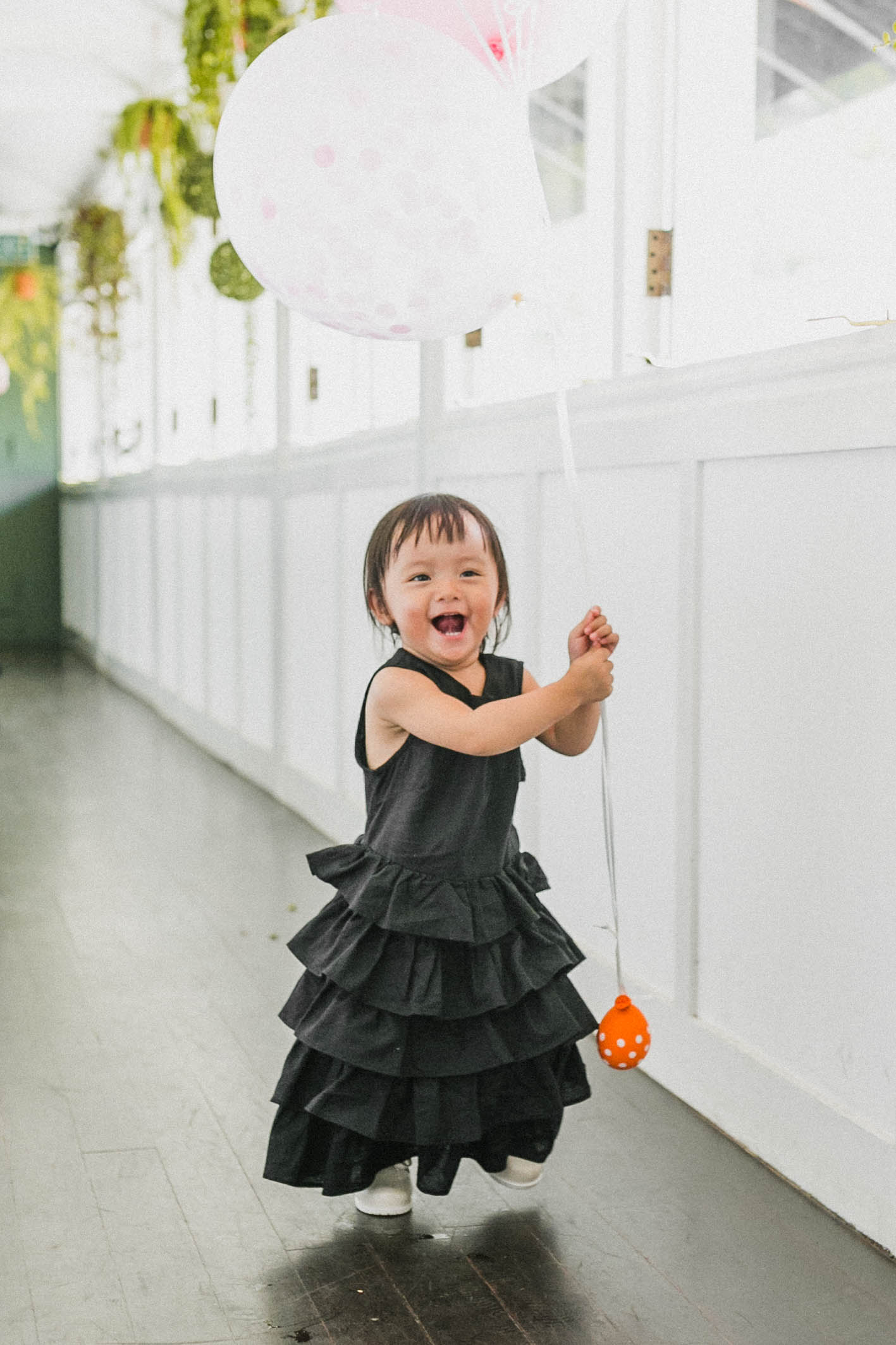 Mama Sylwin and her coco baby, IG: @sylwin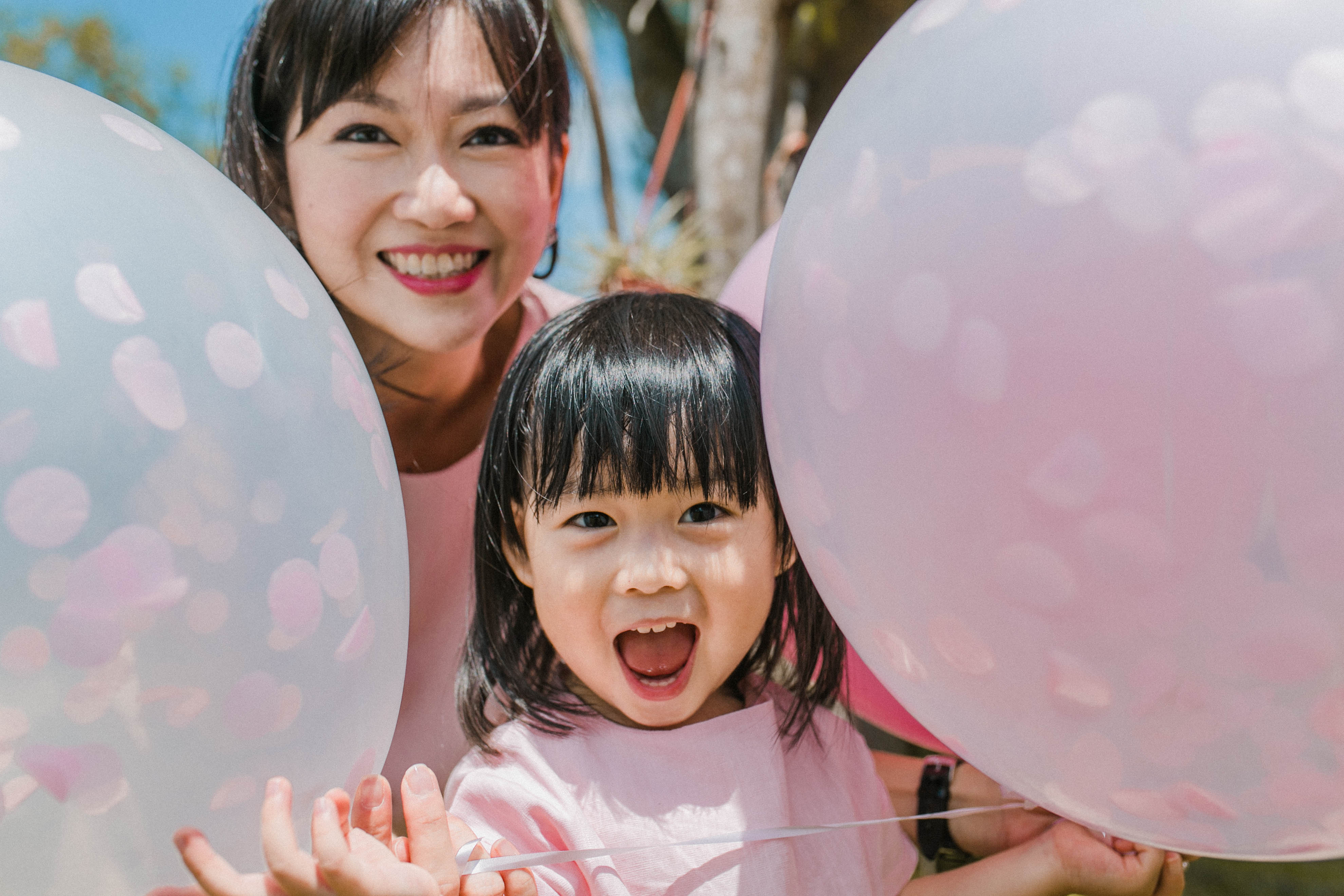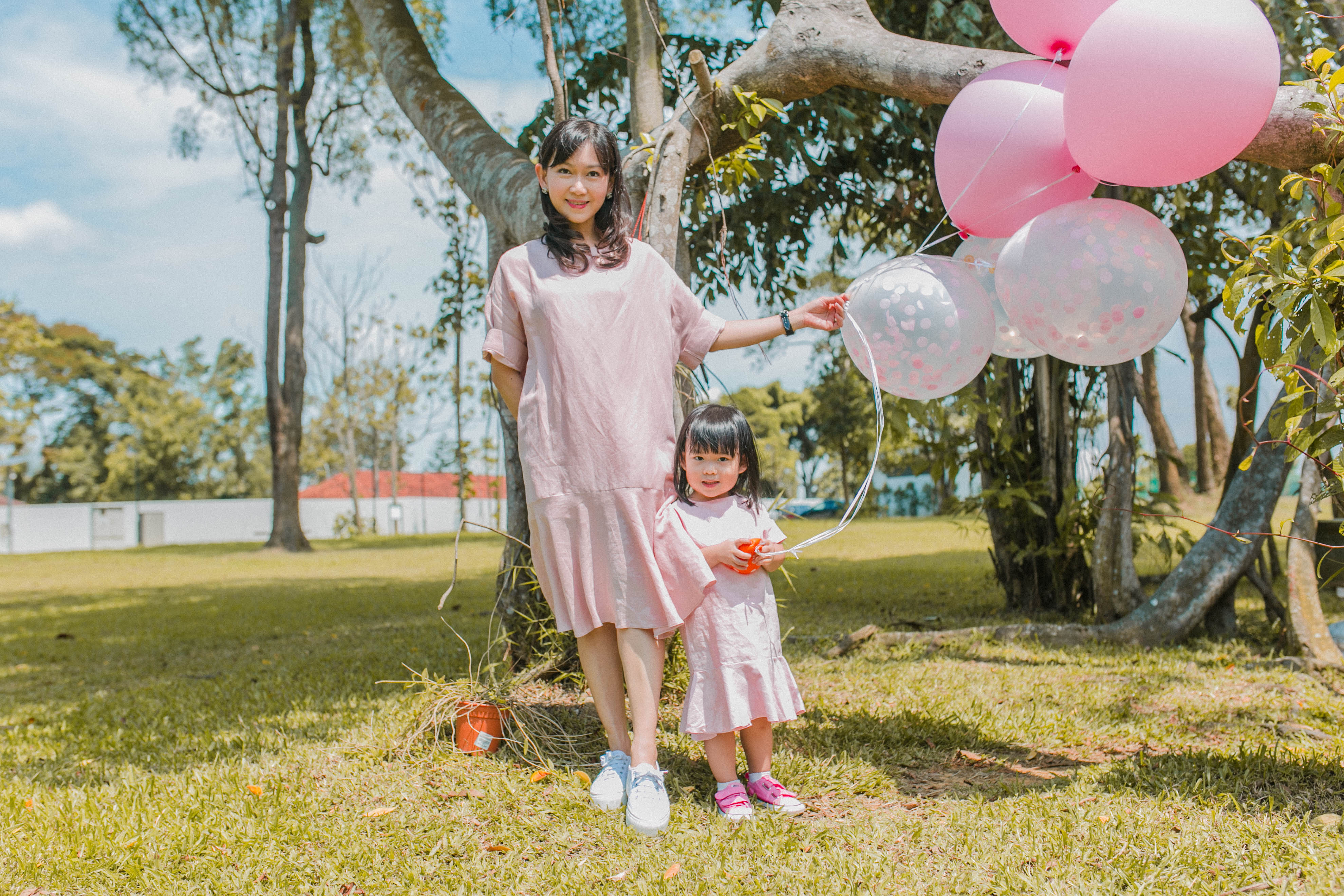 Lastly, a big thank you to all gorgeous mamas for saying yes to be featured in our blogpost. <3