Posted by Adrian on 17th Sep 2020
Hey hi hello! Do you know Children's Day falls on first Friday of October? It's on 2nd October. While they enjoy a day off from learning on Children's Day, why not consider taking a day off to spend some quality bonding time together? It means a world to them.
P/S: it is okay too if you're reading this but you're not a parent (yet). Surprise your niece or nephews, or your students who're celebrating them! FYI we don't think we're grown up yet, we still celebrate Children's Day like all the kids do. XD
What about surprising them with a gift that doesn't go overboard, sound like a good idea? It sure is! You'll be surprised what magic can a little gift work on a kid, it will made their day. They deserve to be dotted and let loose, at least on Children's Day.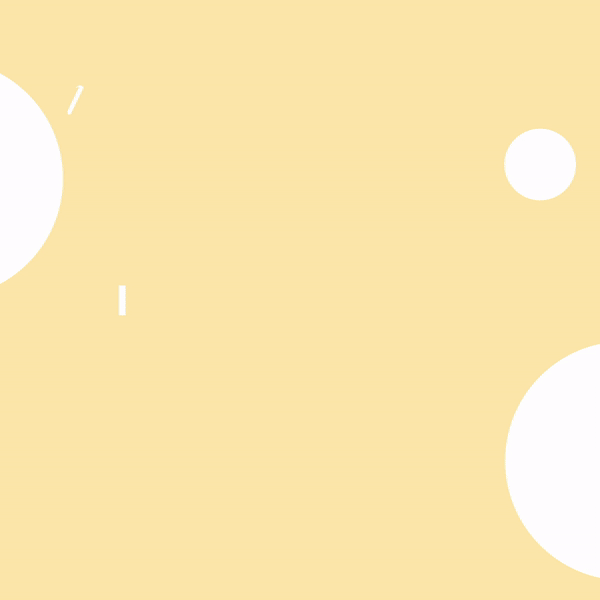 And so the 'kid' side in us is creating something we really really love. Launching our very first Balloons Bouquet Box with Handle with all kids favourite Meiji Hello Panda Biscuits and Single Balloon Petite Hand Bouquet, in celebration of Children's Day this year. Let the children sparks their imagination with it!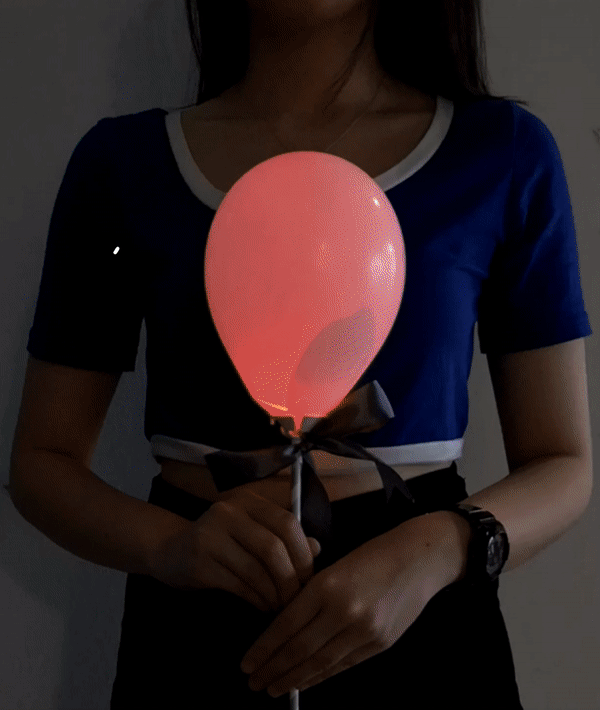 We're ending this newsletter with one of our favorite quote:

"Children see magic because they look for it."
Happy Children's Day!