Posted by Give Fun on 15th Apr 2014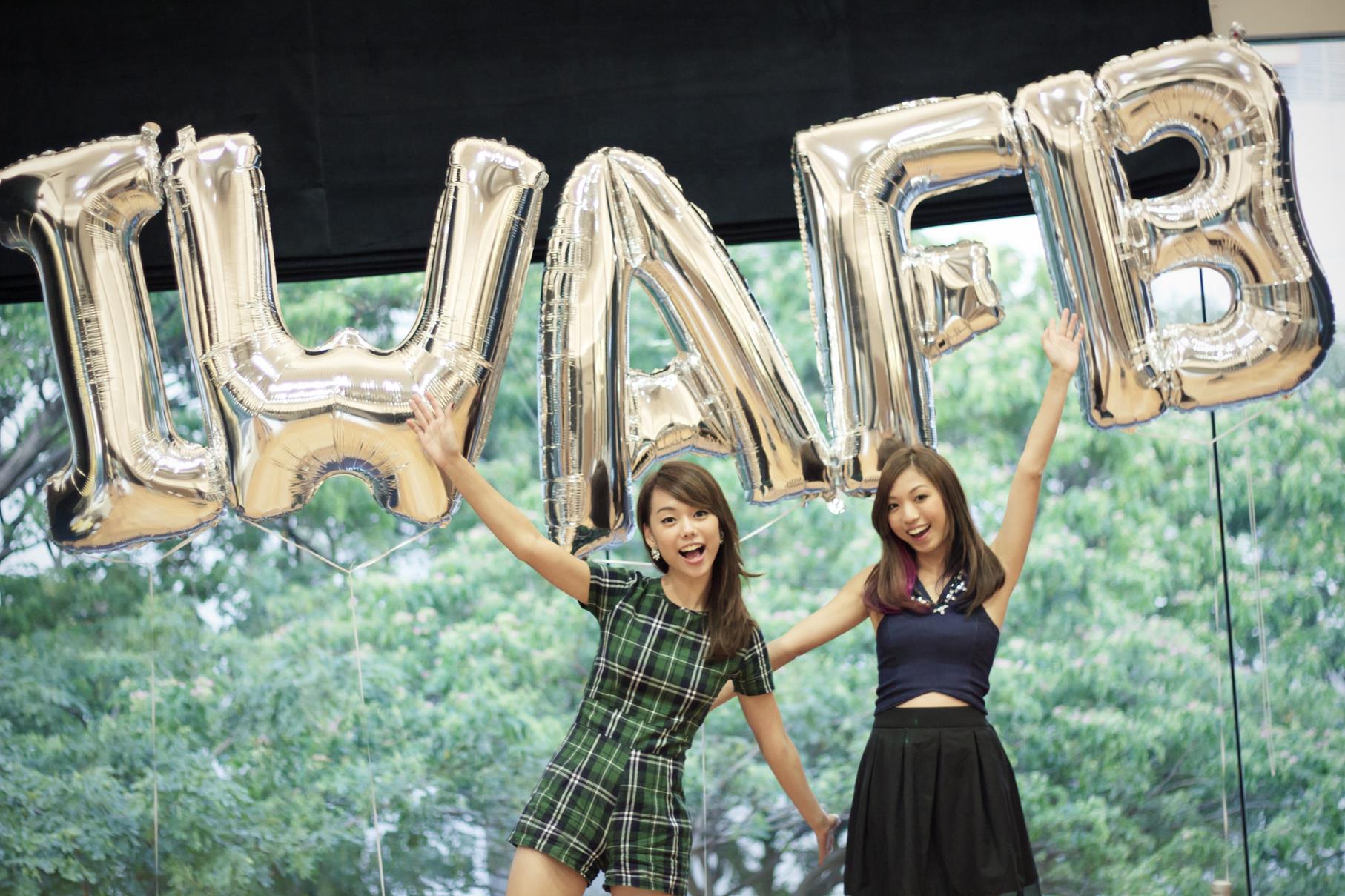 Last Saturday, Givefun were at *SCAPE for I Want a Fashion Blog (IWAFB) workshop hosted by two inspiring and young ladies -- Andrea and Amanda. We're pleased to be the event decoration sponsor for IWAFB (thanks Andrea & Amanda!), they're both very lovely person to work with.
About I Want a Fashion Blog! workshop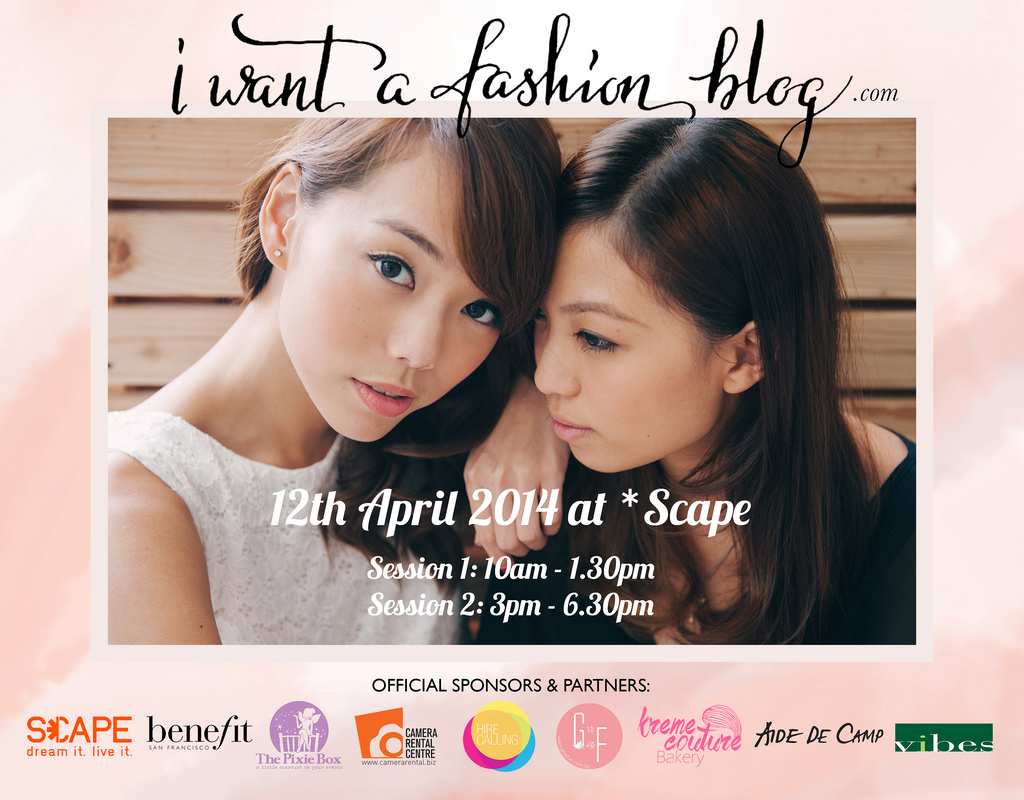 IWAFB! is a workshop on Fashion Blogging, Fashion Photography, and Social Media Marketing by Andrea and Amanda. The workshop has covered the following topics:
Fashion Photography
Equipment

Shooting under Natural Light

Shoot consideration

Editing on your computer

Editing on your smartphone
Fashion Blogging
Where to host your blog

How to kickstart your fashion blogging career

Do's and Dont's of blogging
Social Media Marketing
How to market your blog and social media

How to gain followers on social media
Fashion
Latest trends of Spring/Summer 2014
Here're some of the pictures on the event day:
We do not manage to stay throughout the workshop as there're other assignments clashes with the event, what a pity! :(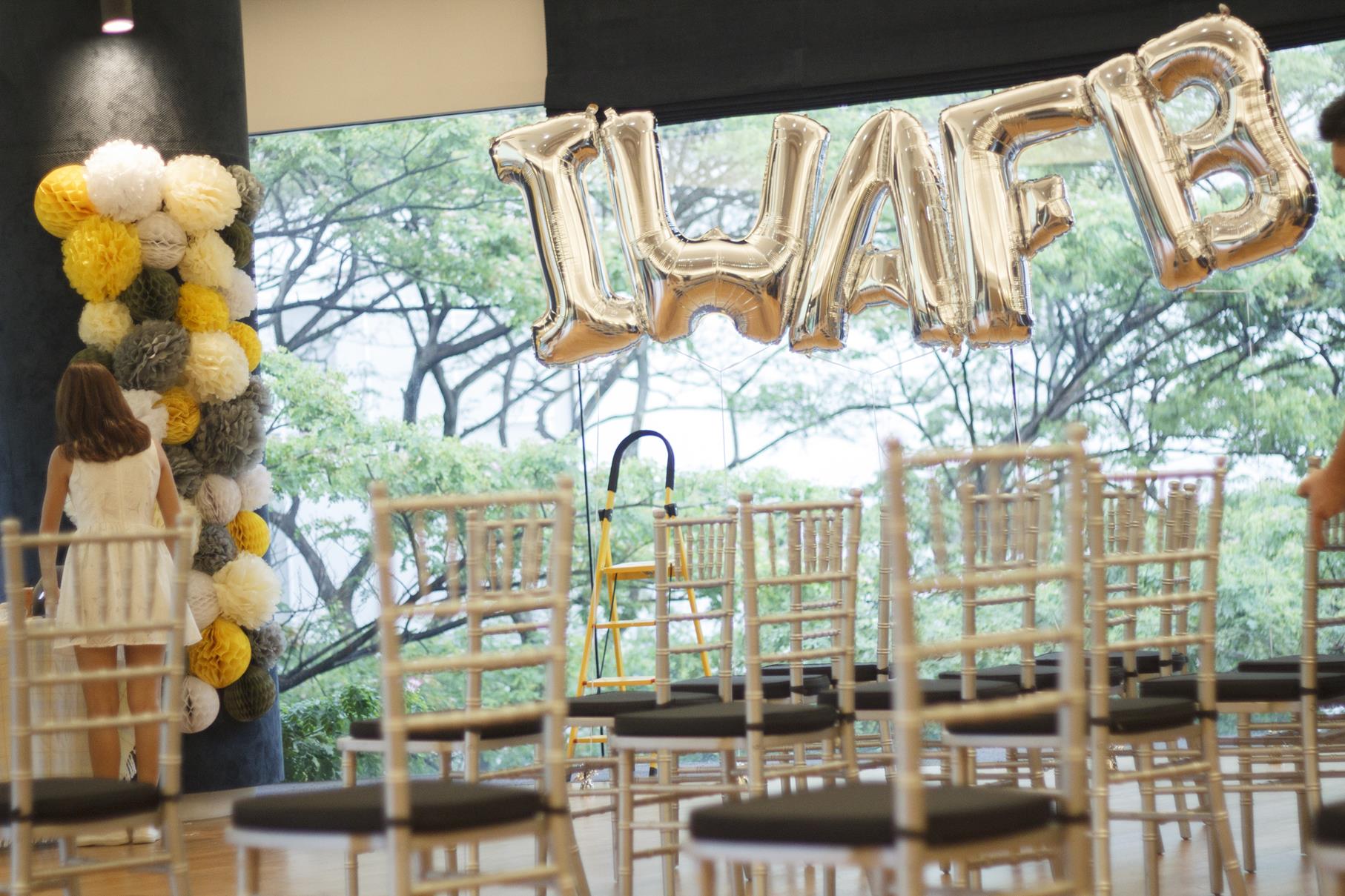 During the preparation for IWAFB! workshop.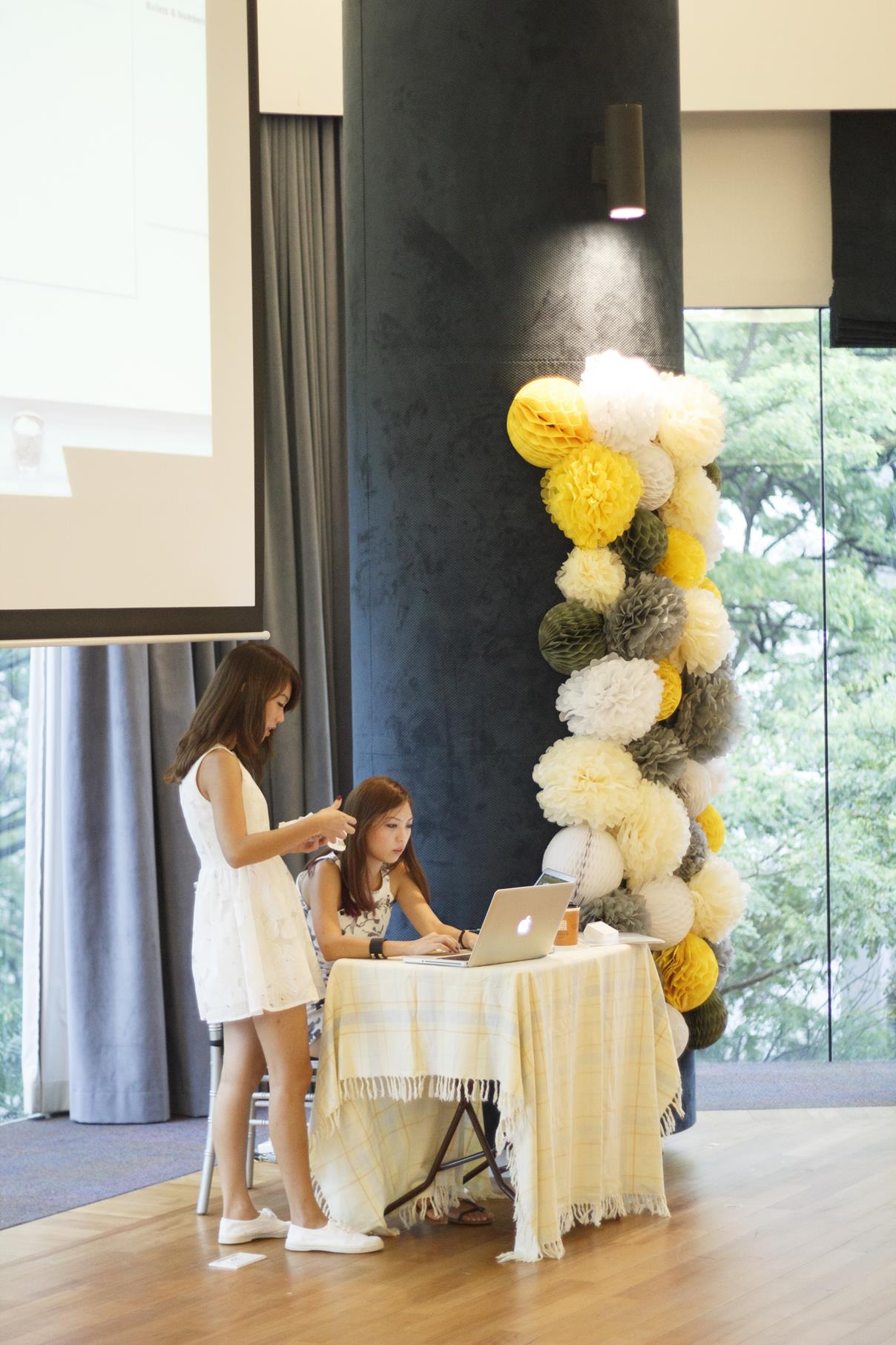 Andrea and Amanda were ensuring everything is in order.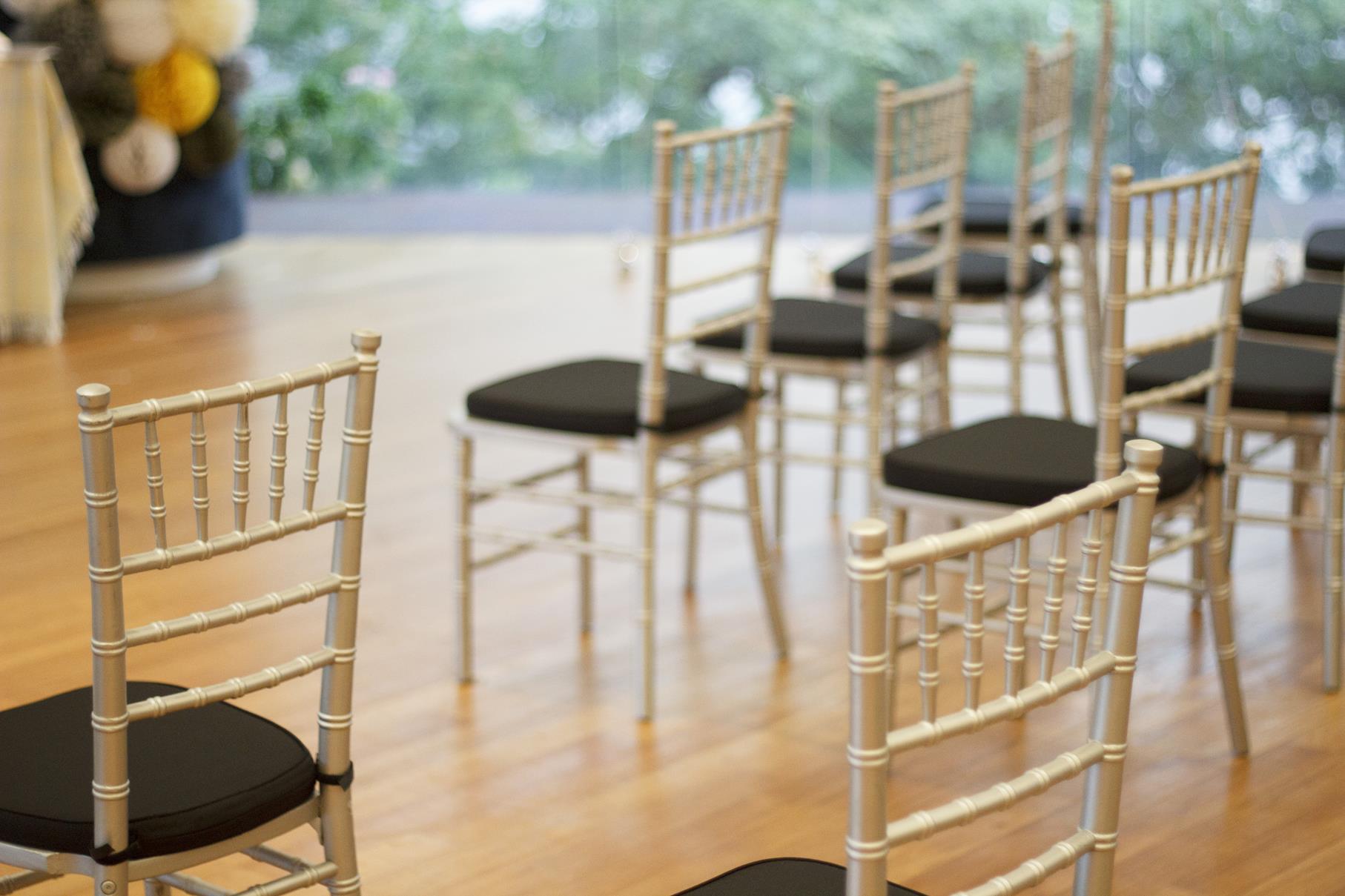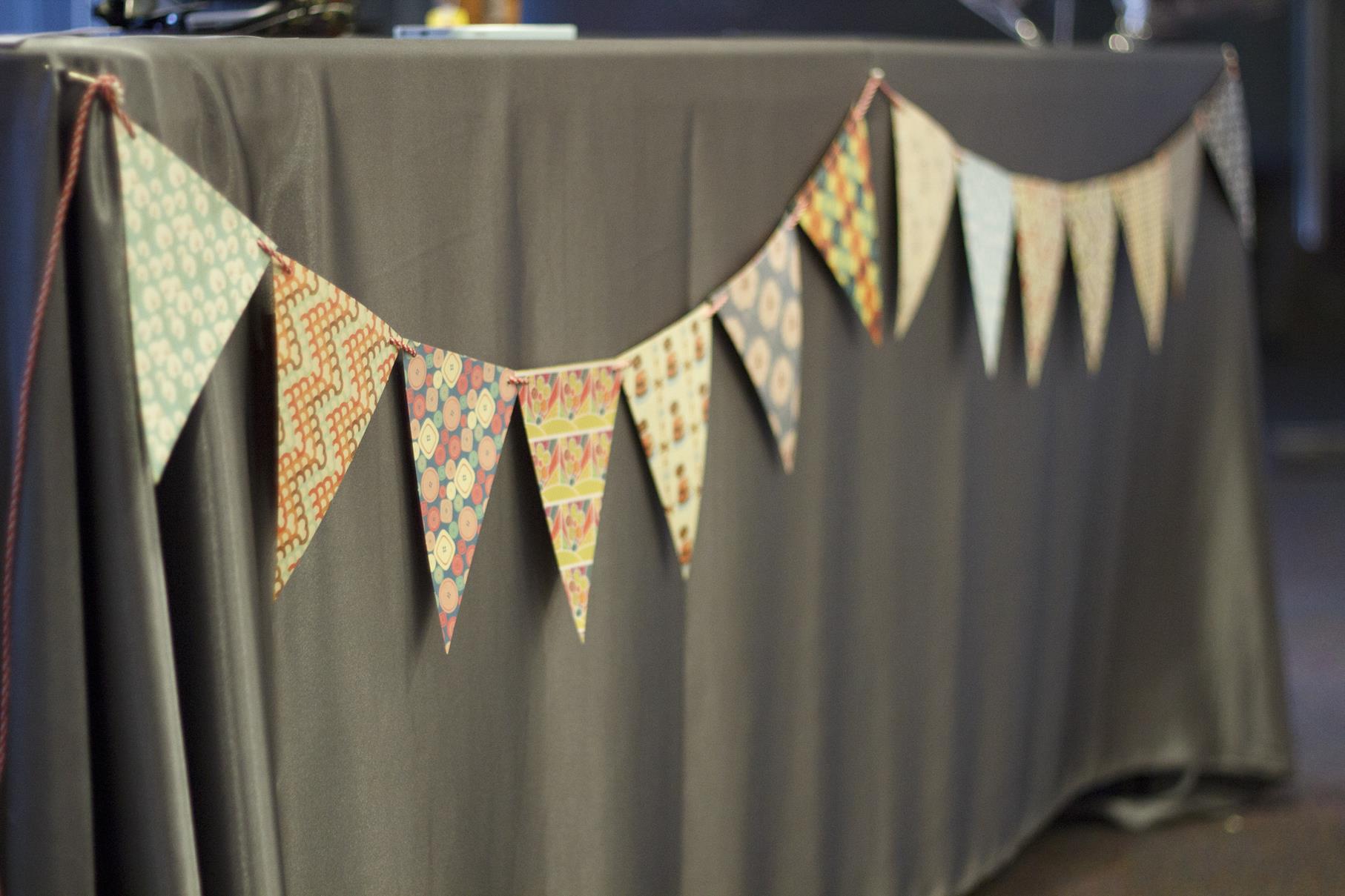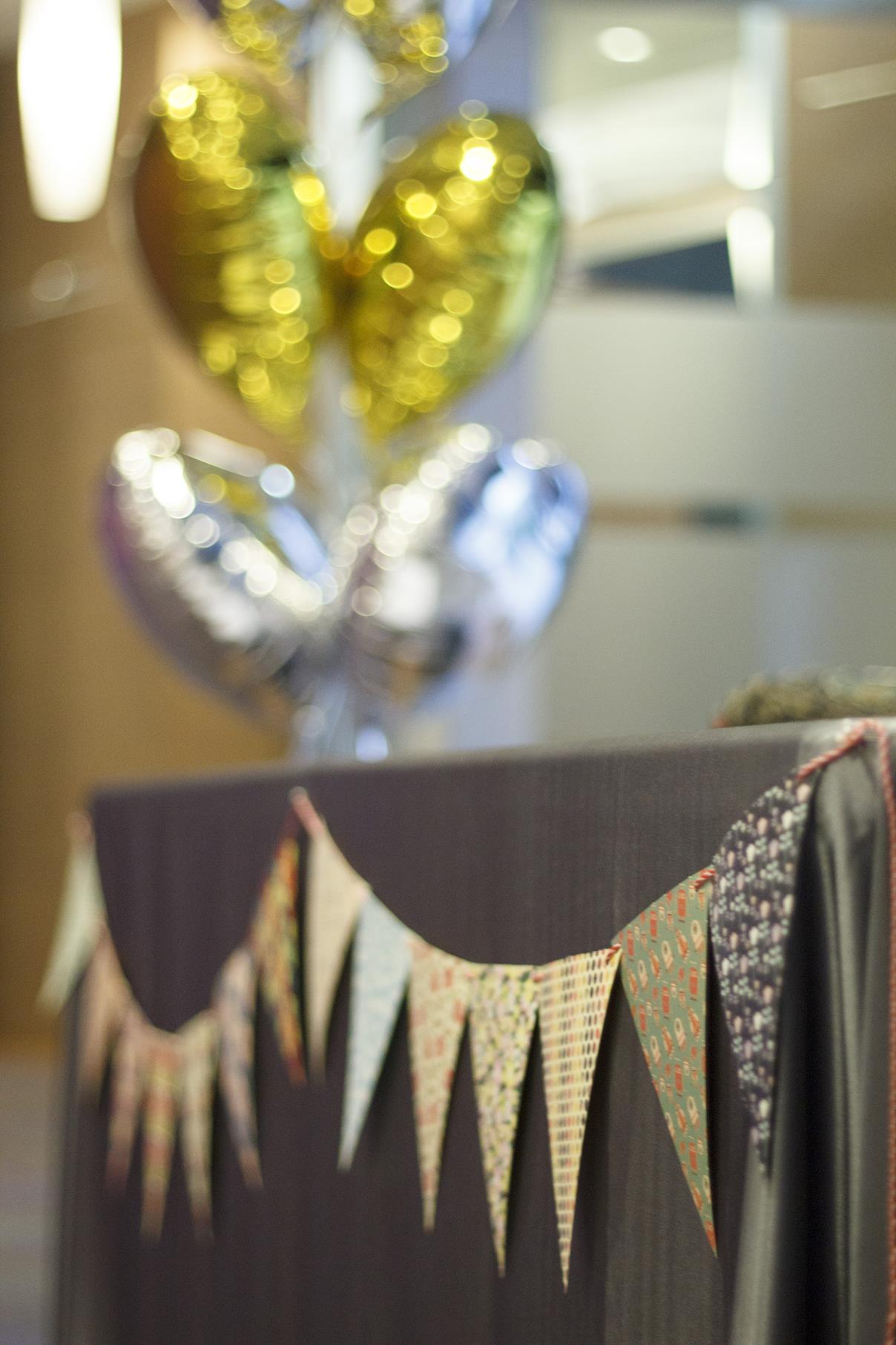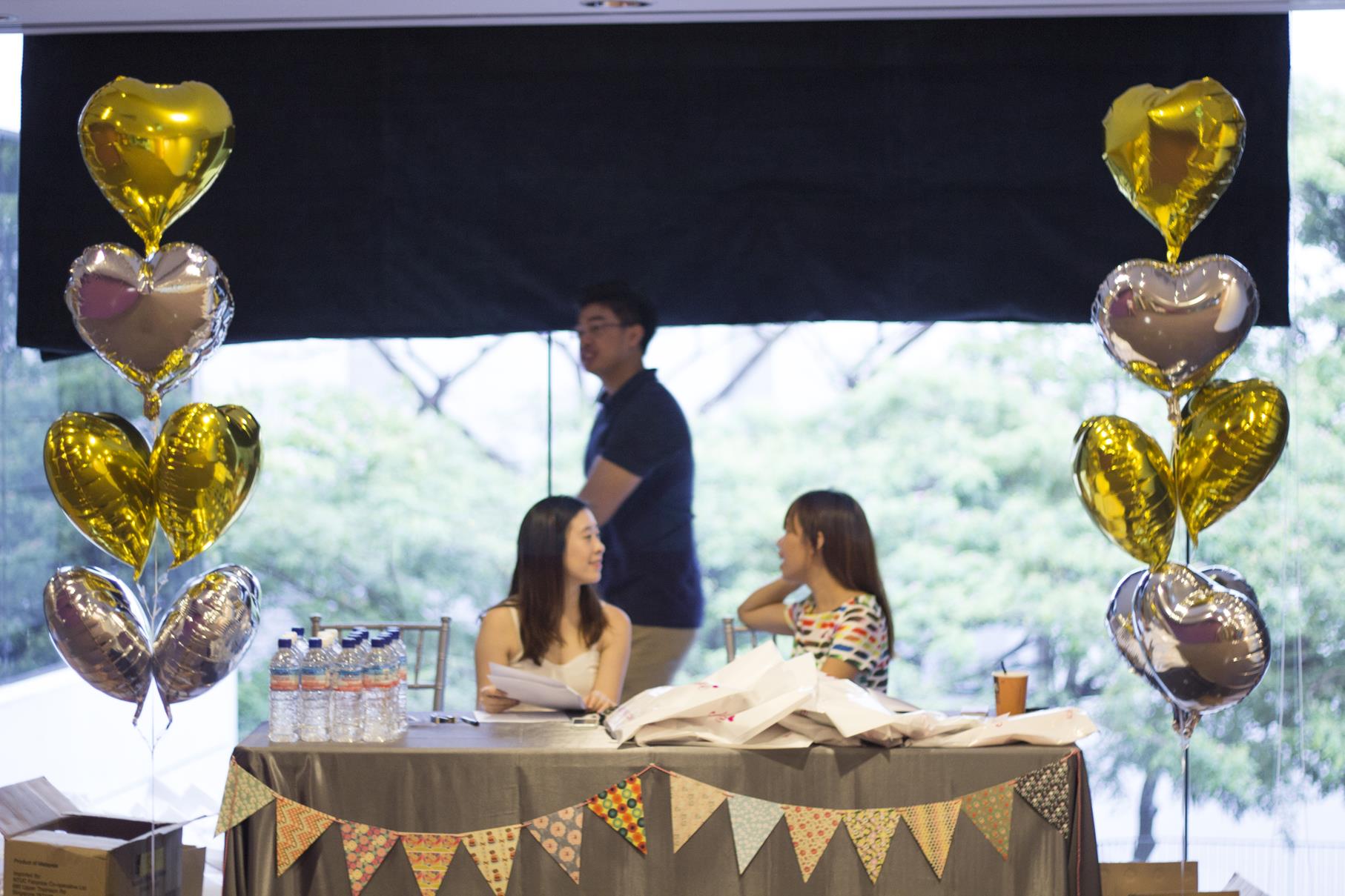 The reception table decoration. We kept it very simple with our Vintage Bunting and Heart Shaped Foil Balloons. They are all available on www.givefun.com.sg
The event was held at *SCAPE -- The Treetop. A lovely space filled with natural light, and complemented with a view.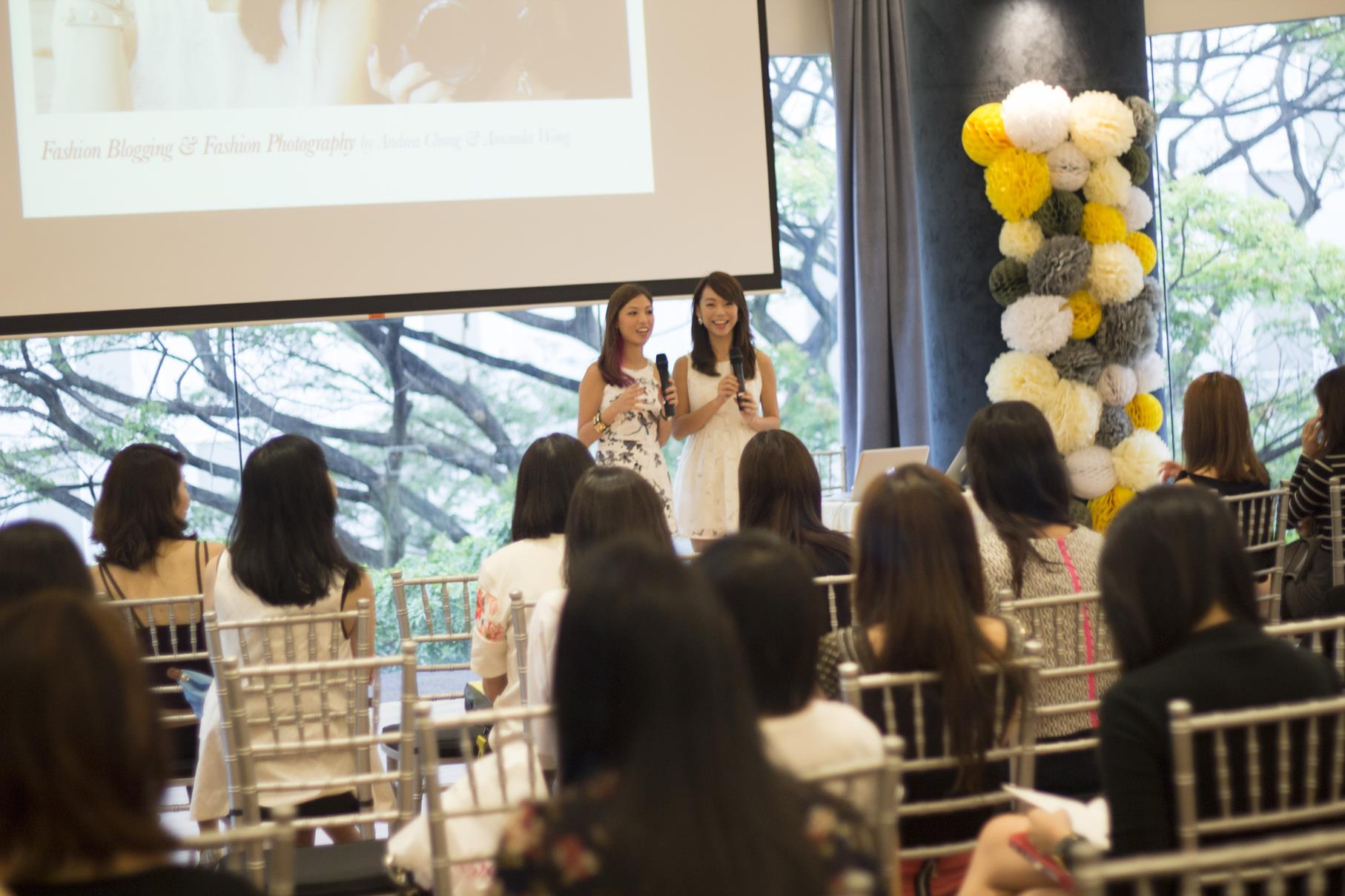 The two speakers for IWAFB! workshop -- Amanda(left) and Andrea (right).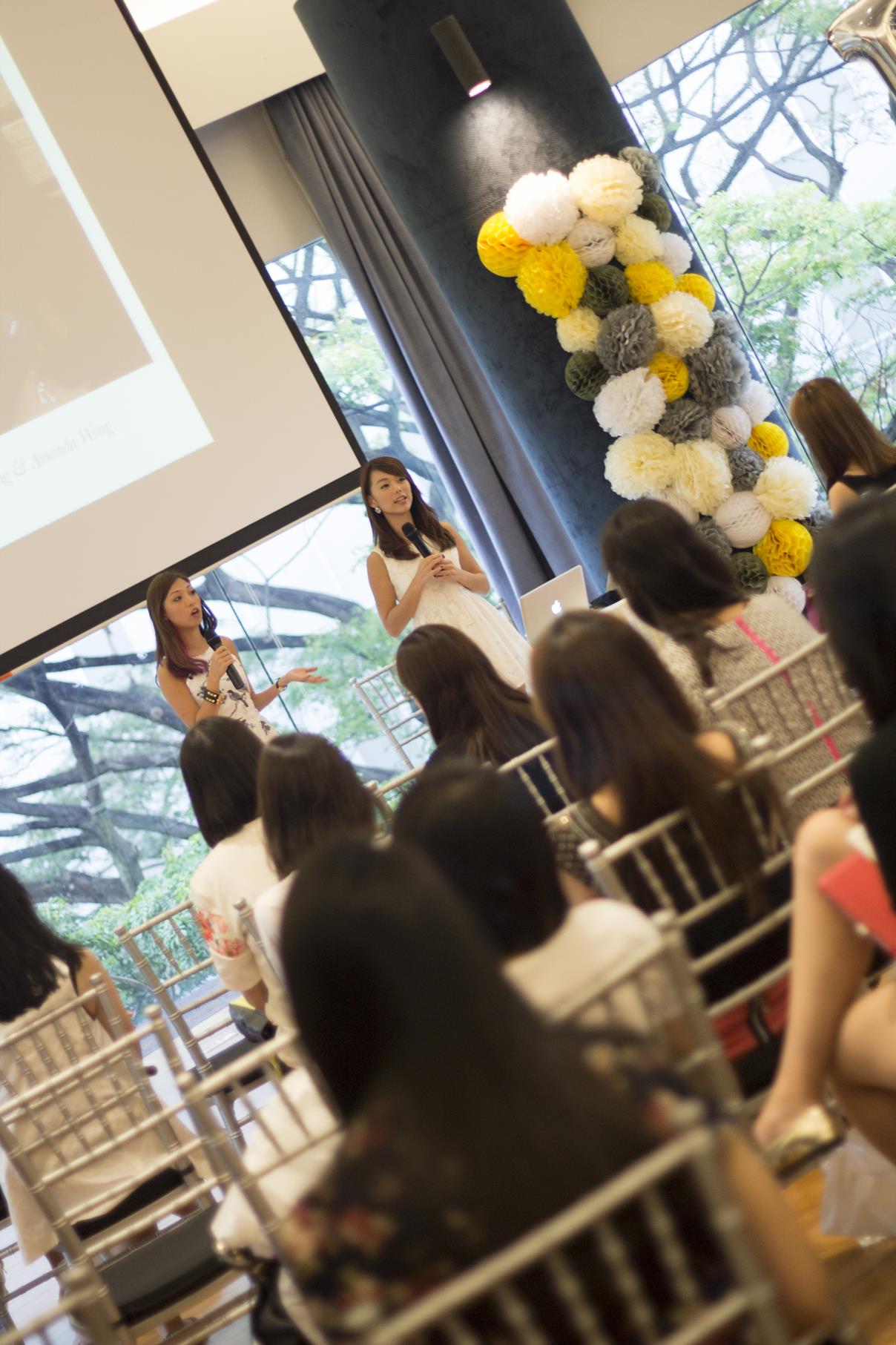 Pom Poms in different sizes were fluffed into dome shaped to decorate the main pillars. We've chosen cream,yellow,white and grey color to match to the theme of the event. Matching Honeycomb Balls were used to decorate the pillar too! They are all available at www.givefun.com.sg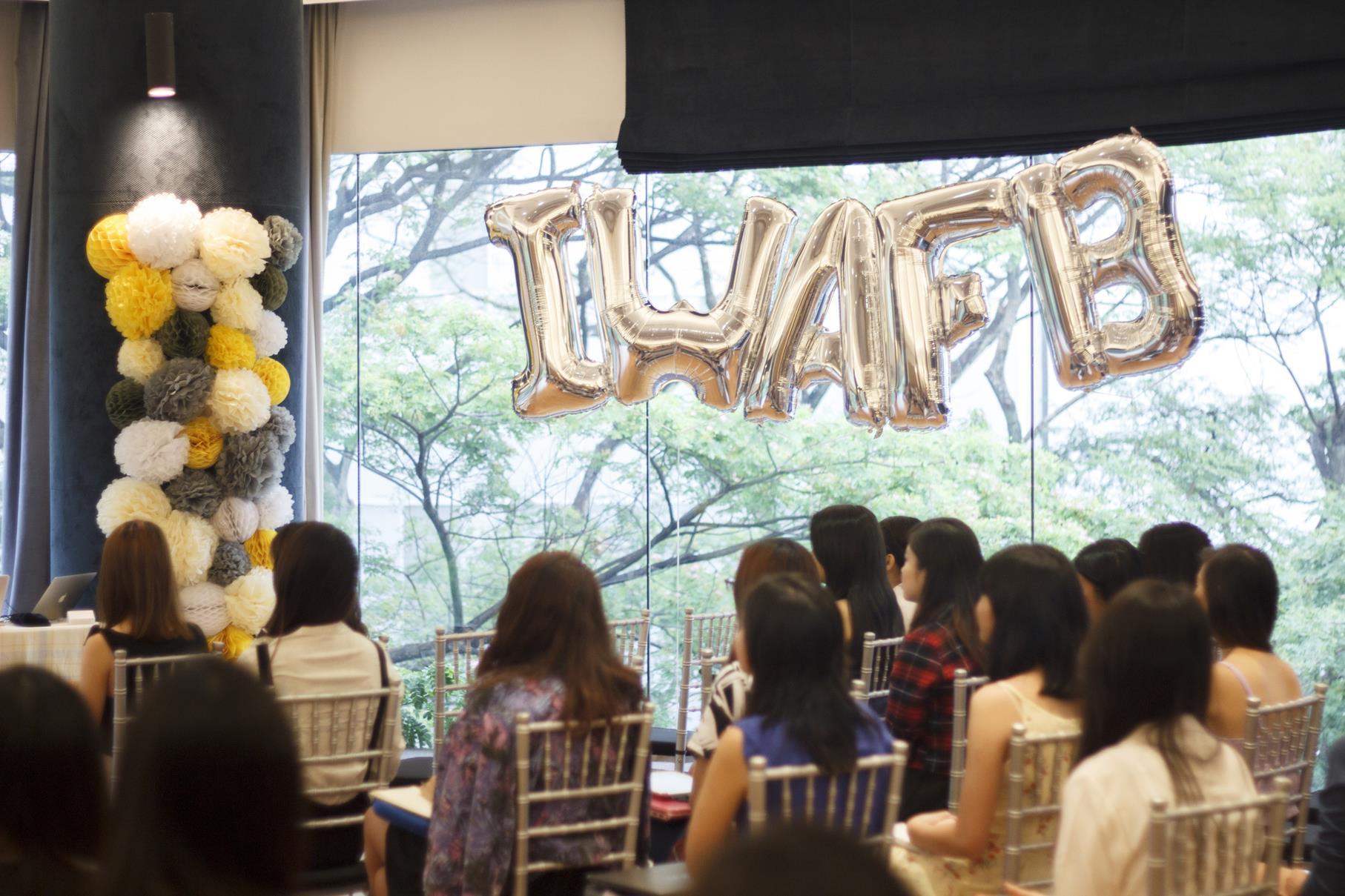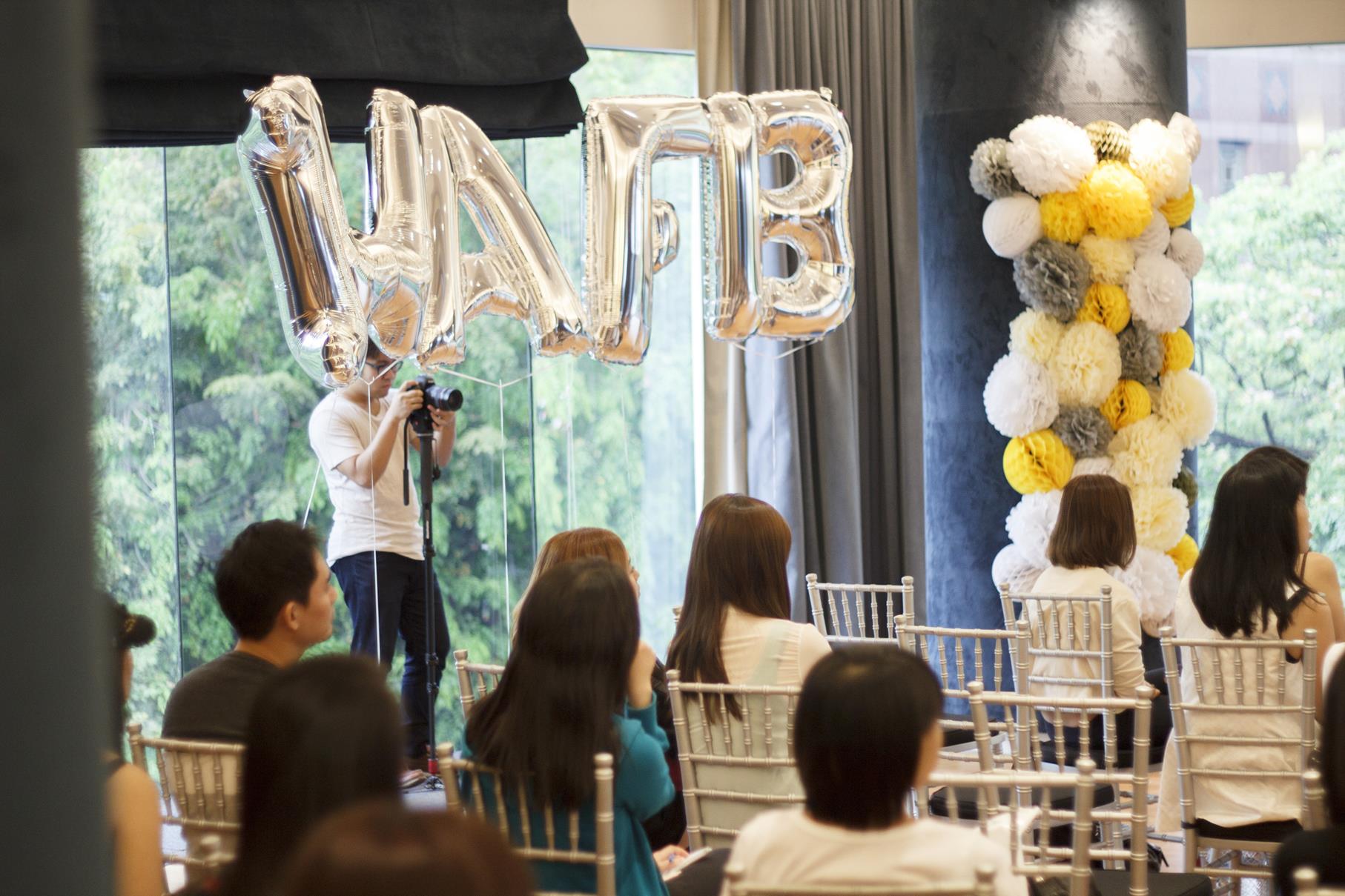 40-inch Giant Alphabet Balloons (Silver) with wording of IWAFB were used to decorate the event hall. They're inflated with Helium Gas to stay afloat in the air.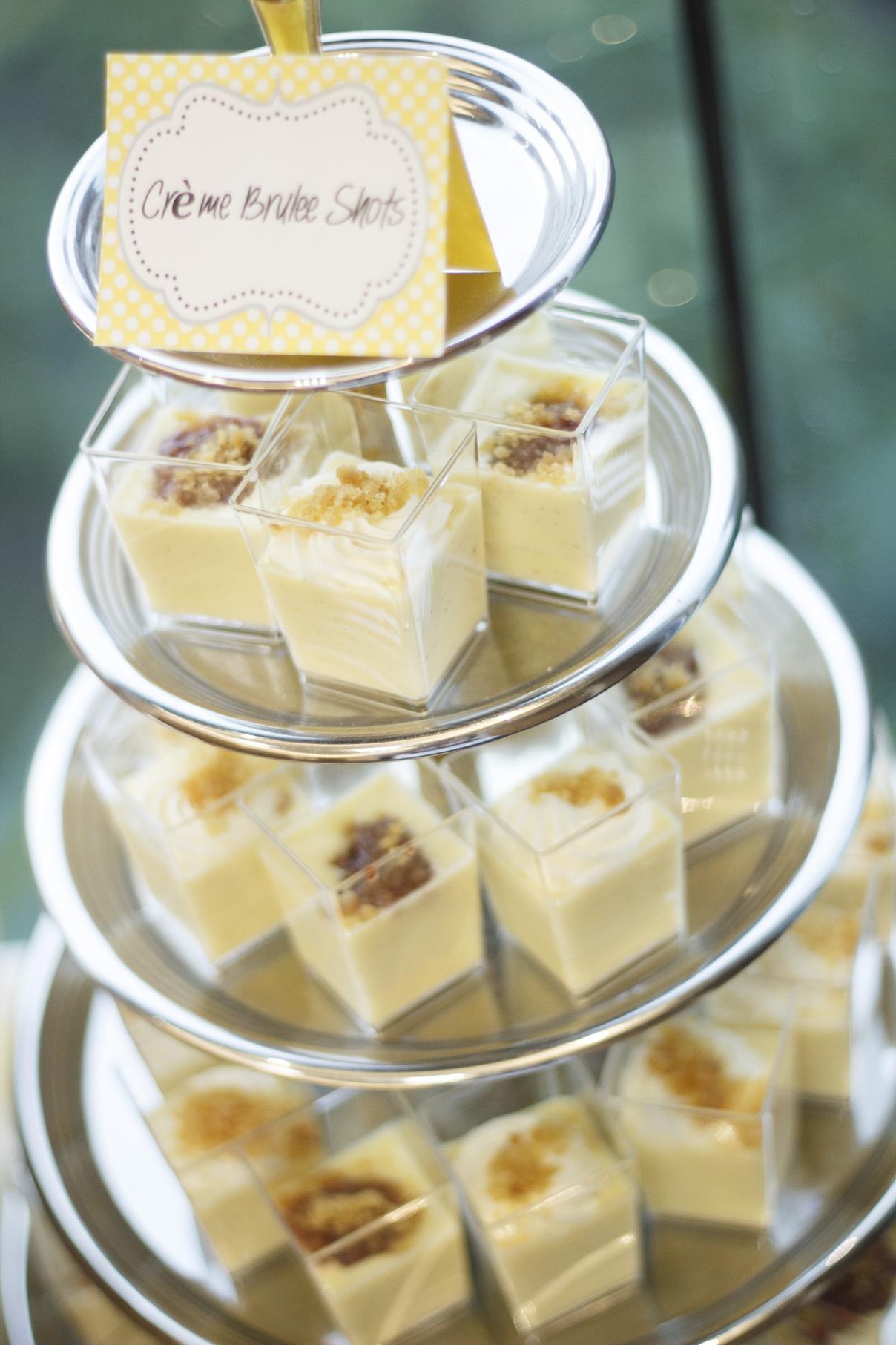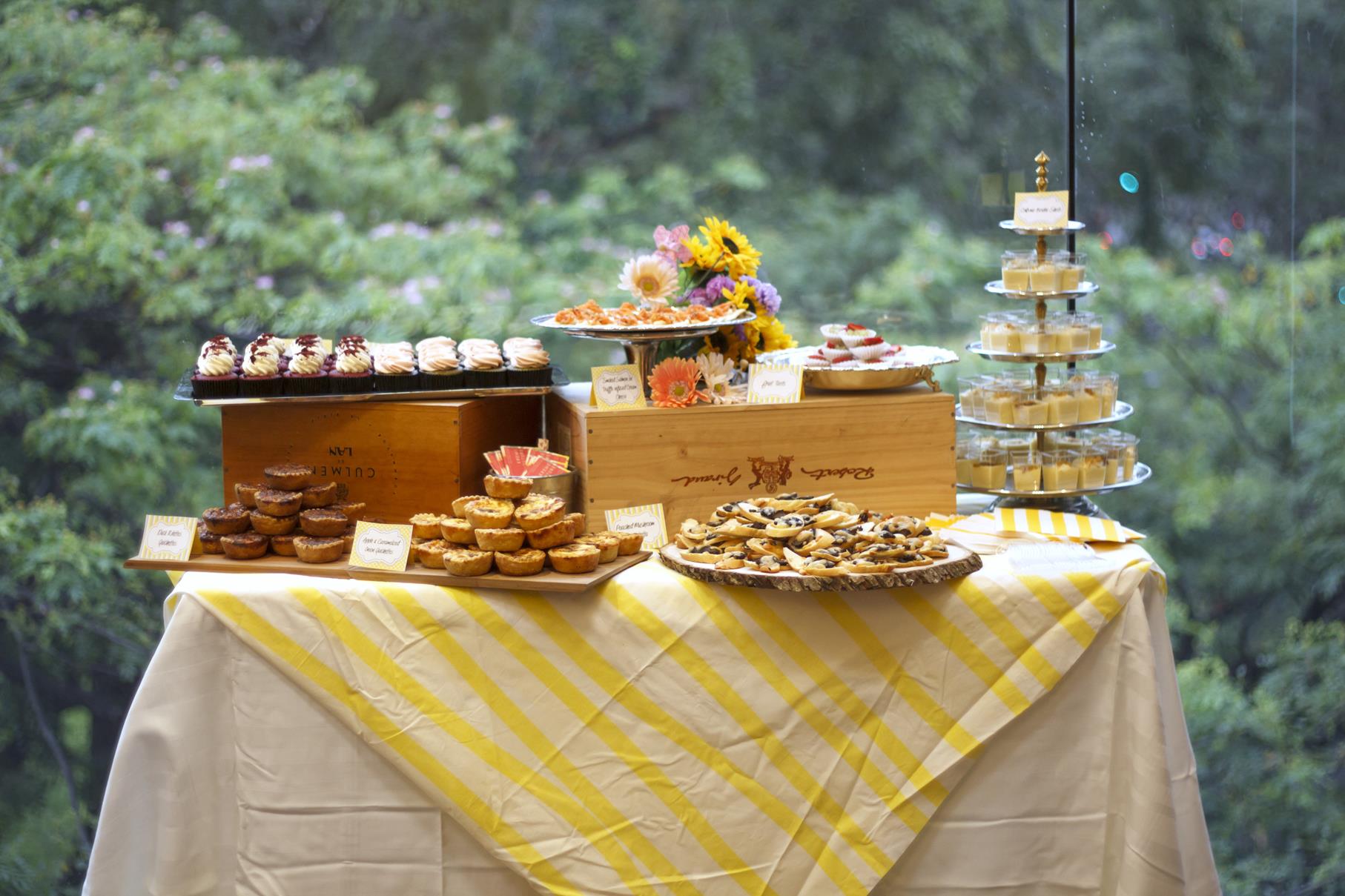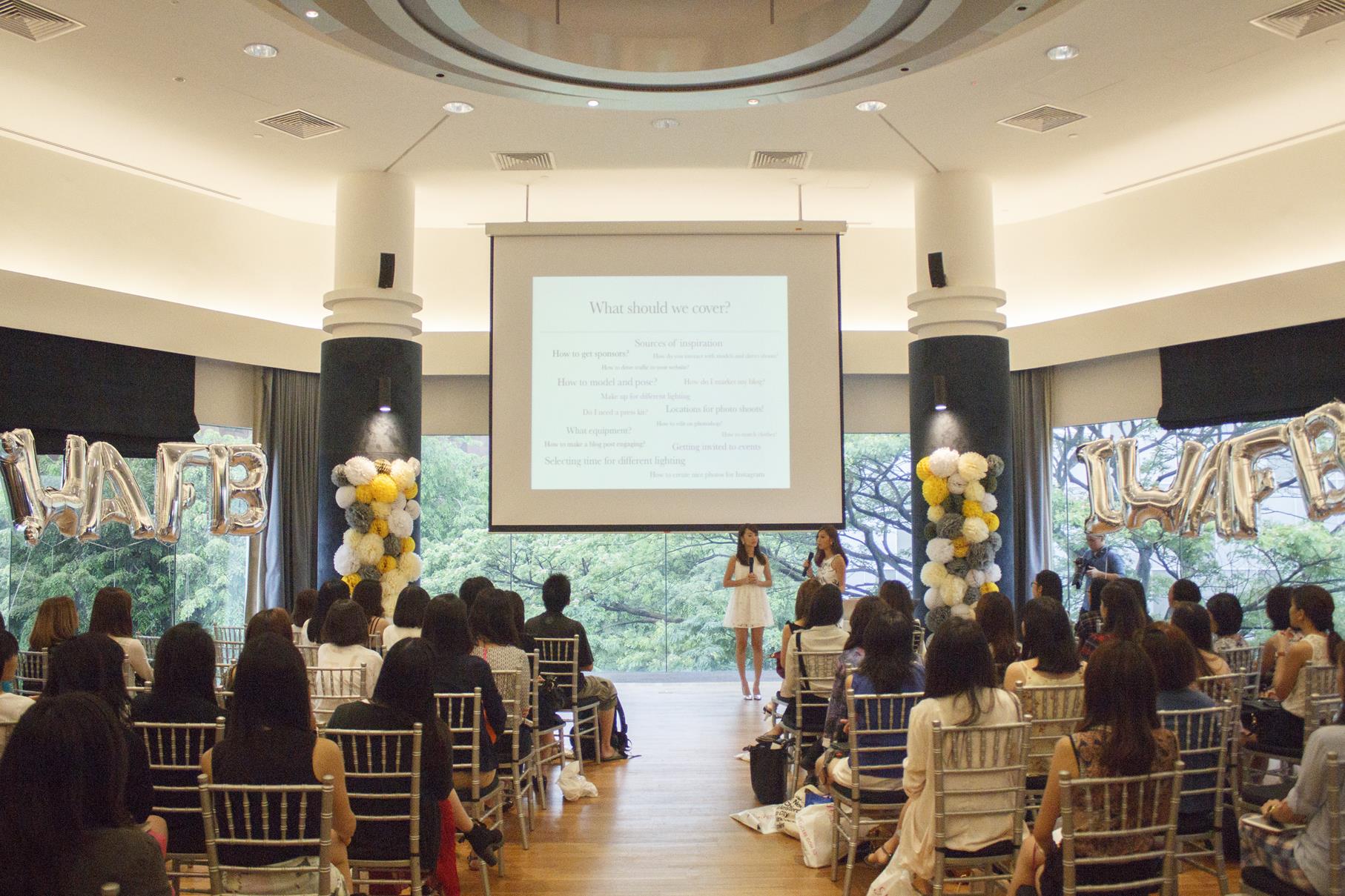 The event space at The Treetop. We love the natural lights and the green view.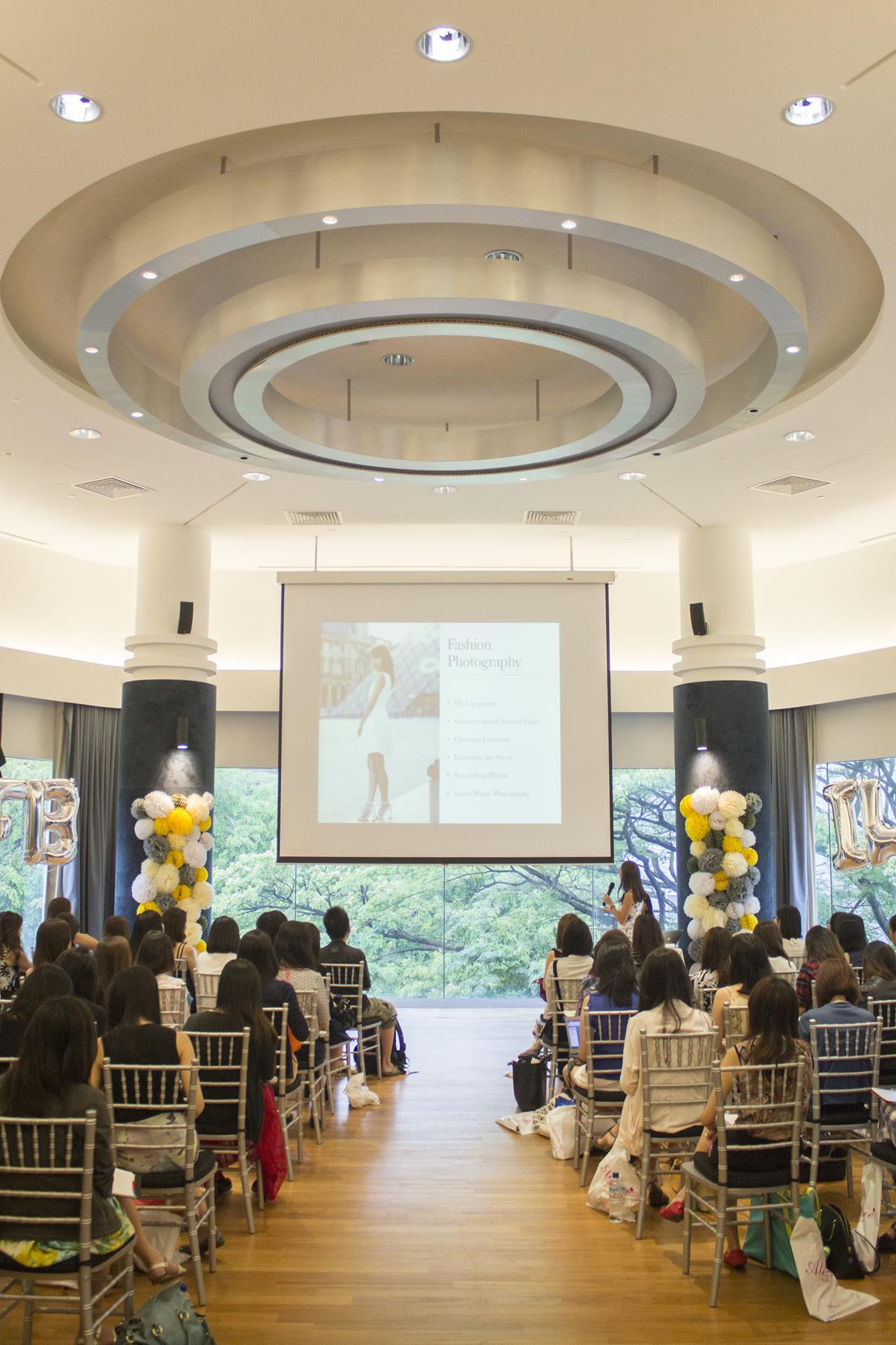 Amanda was sharing her tips and 'secrets' on Fashion Photography to the audience.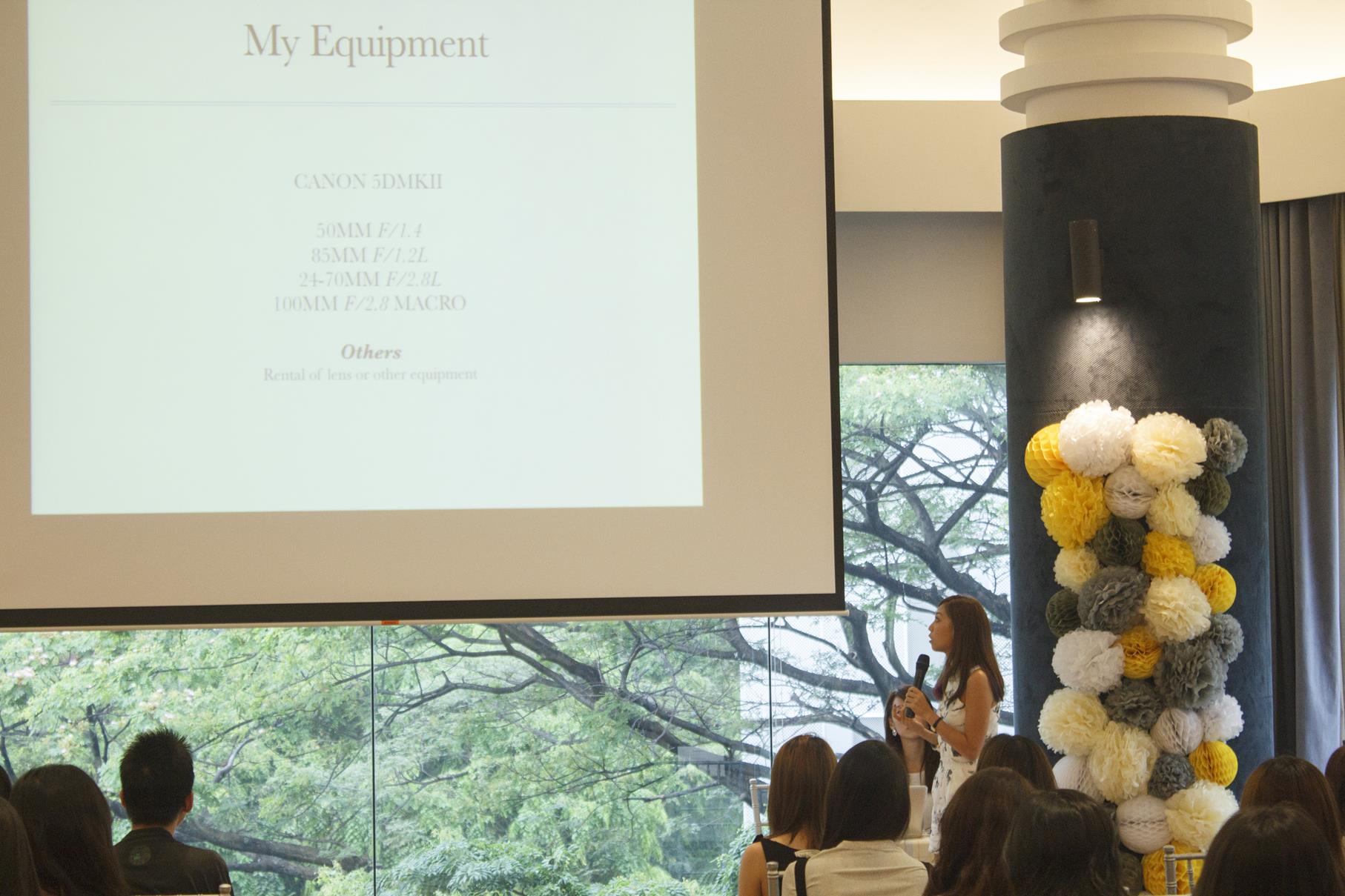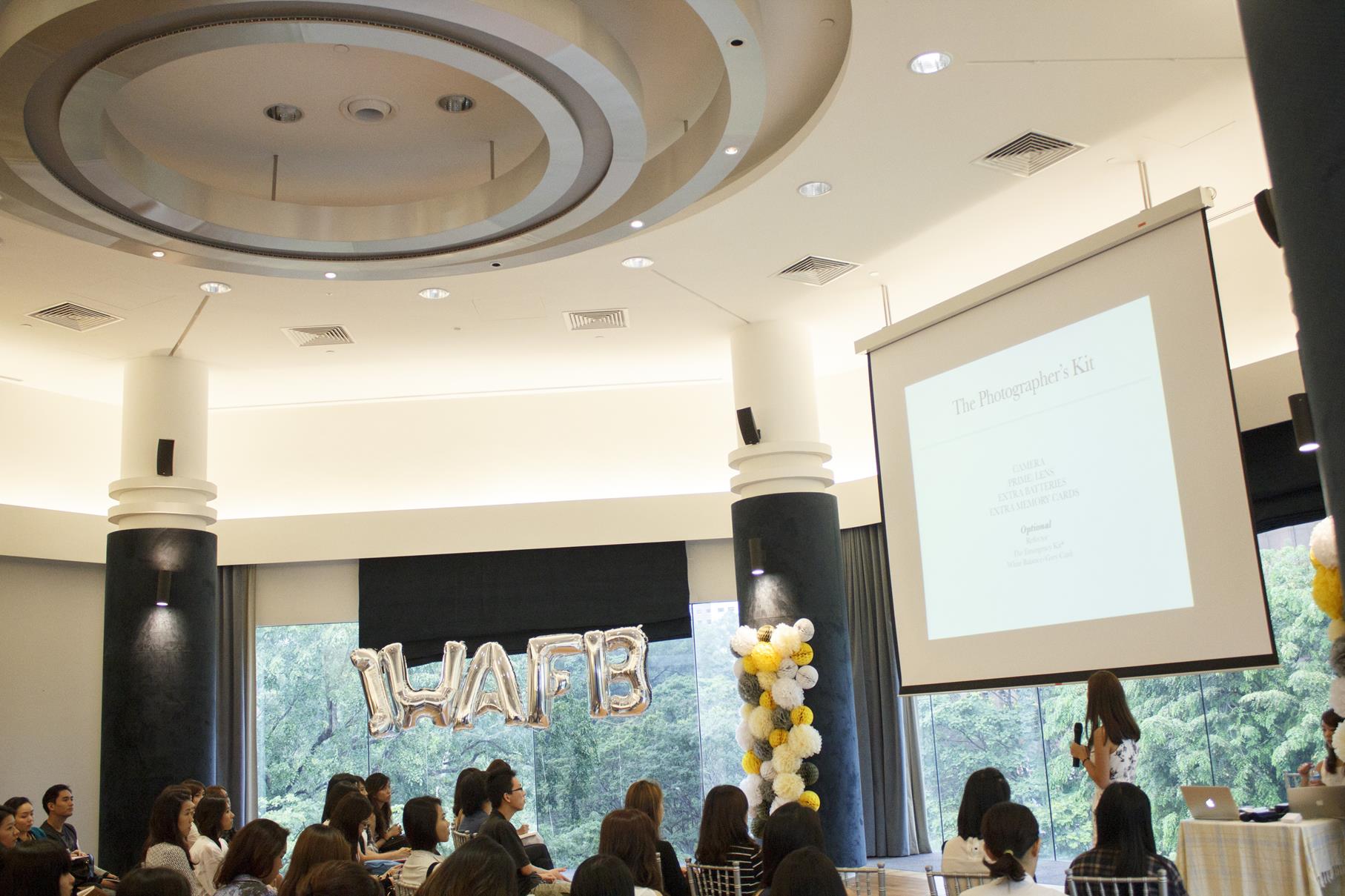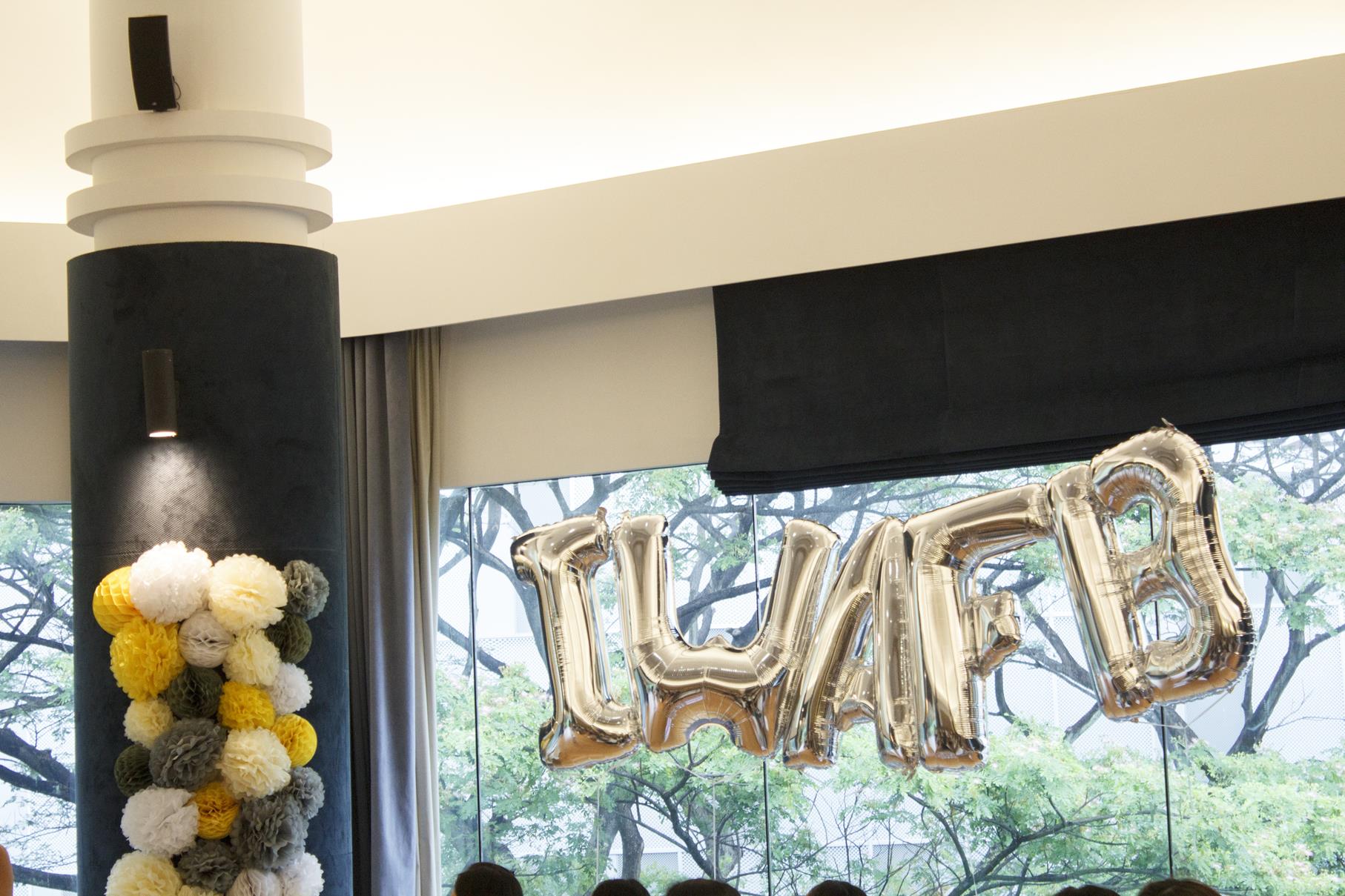 A closer look on the the decor.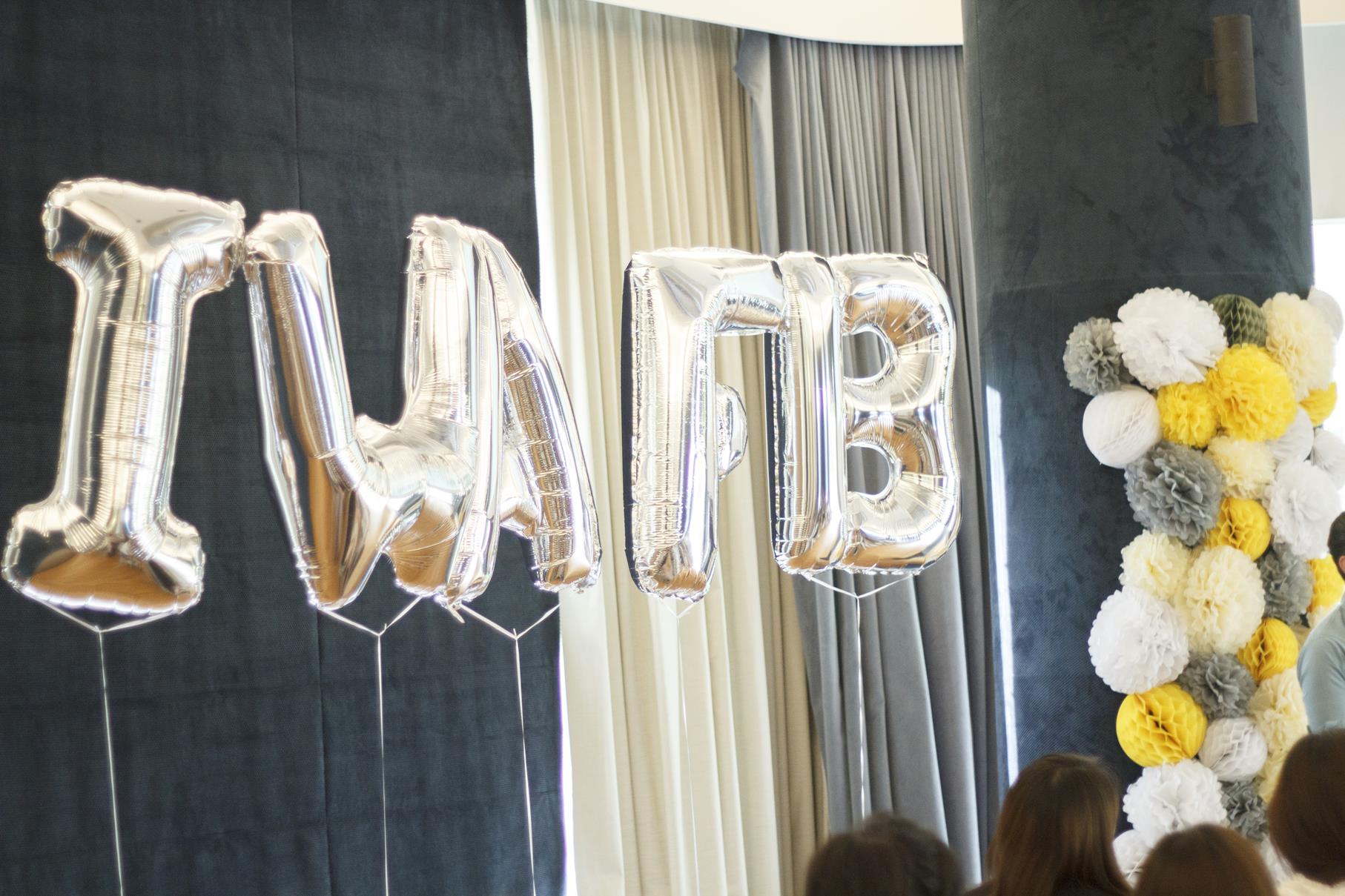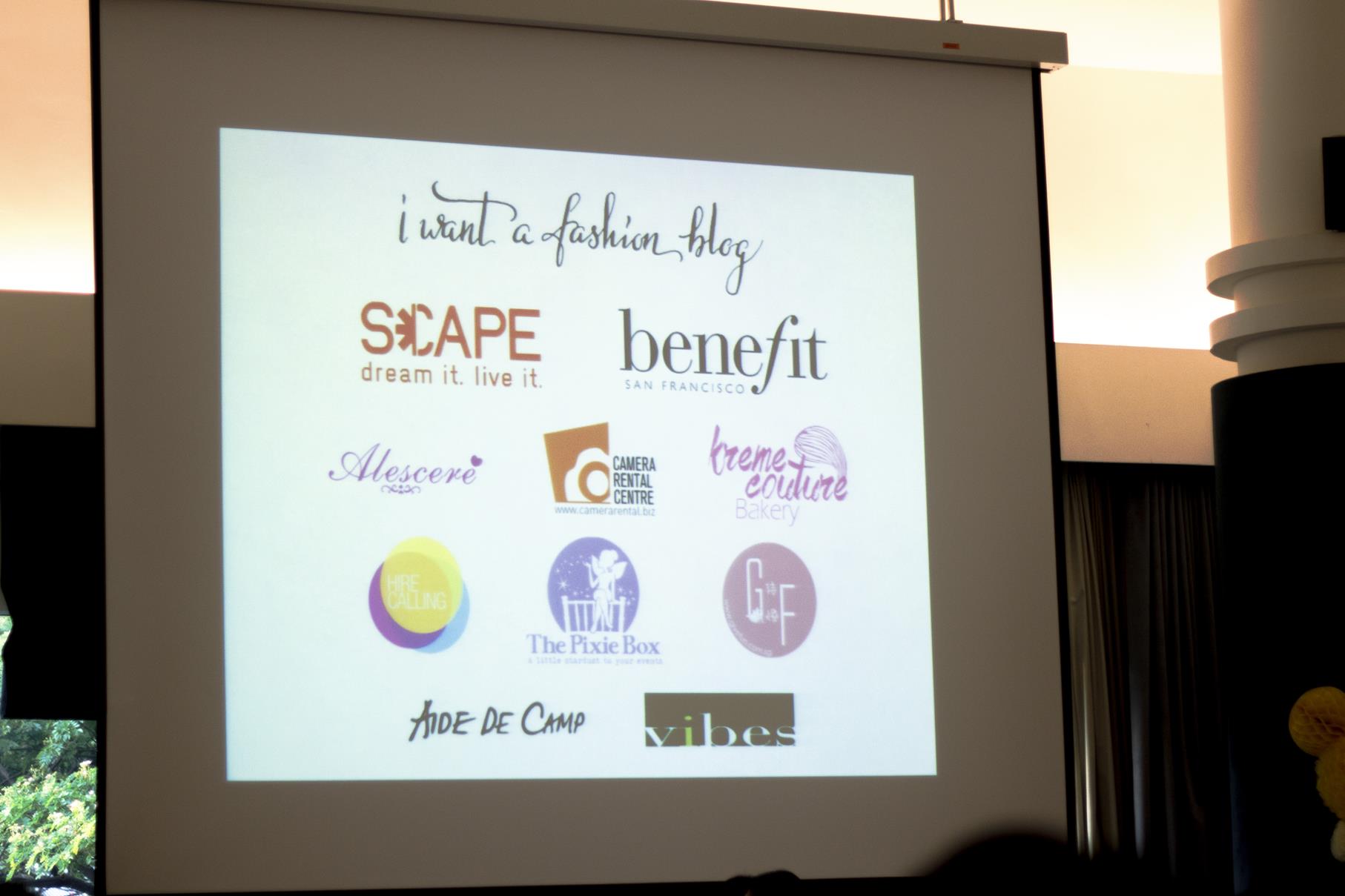 The sponsors and partners. Givefun is the event decoration sponsor for IWAFB! workshop,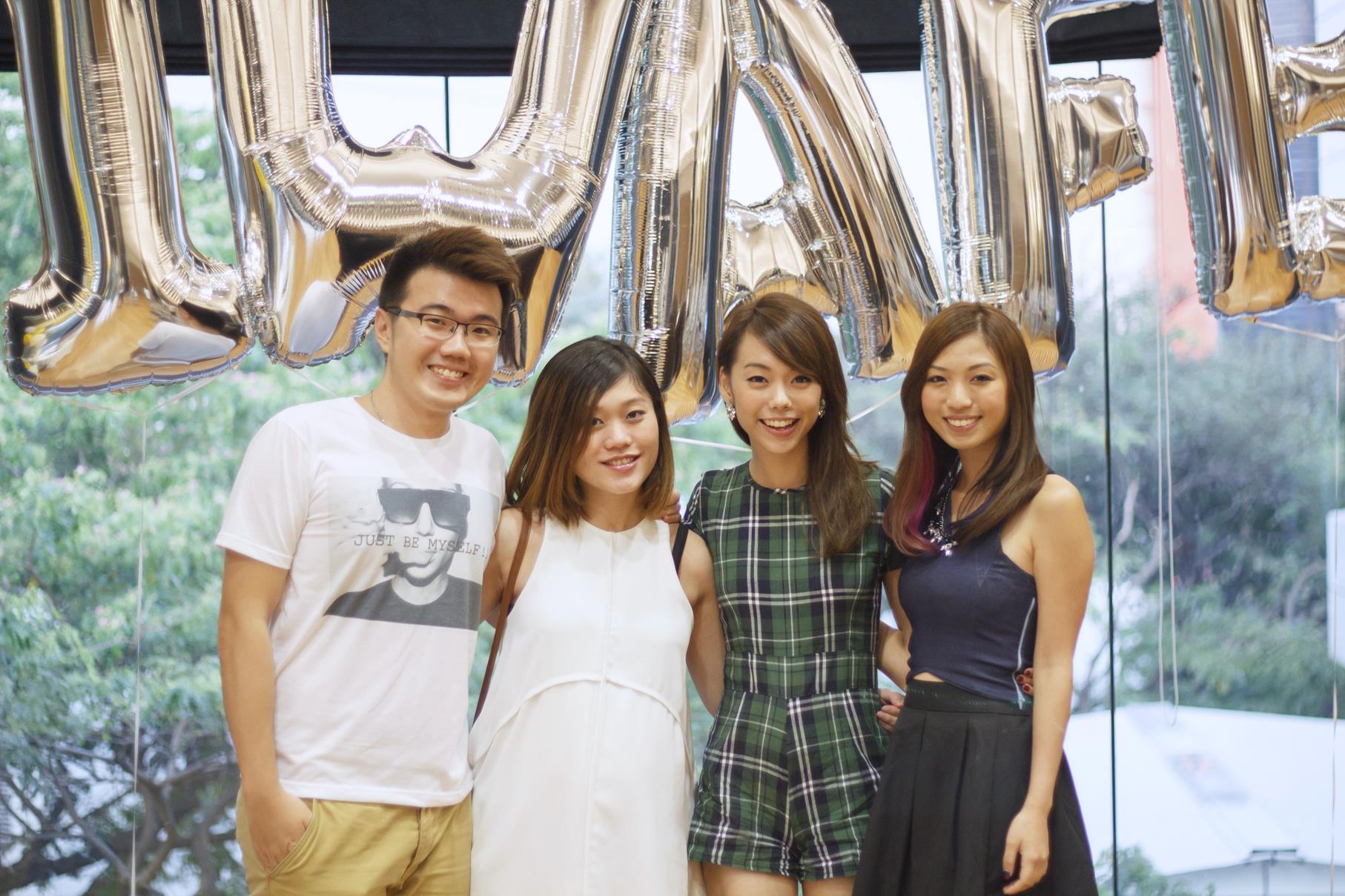 IWAFB! was a huge success.It was full house for both sessions. Congratulations, Andrea and Amanda! This is Singapore's 1st Fashion Photography and Fashion Blogging workshop and you girls did it great, well done! Looking at the overwhelming response, we're sure there're many more to come in near future. :)
We're looking forward to work with Andrea and Amanda again, hope there's a second collaboration coming up soon!
Read more about IWAFB! event on: