Posted by Jaslin on 4th Oct 2019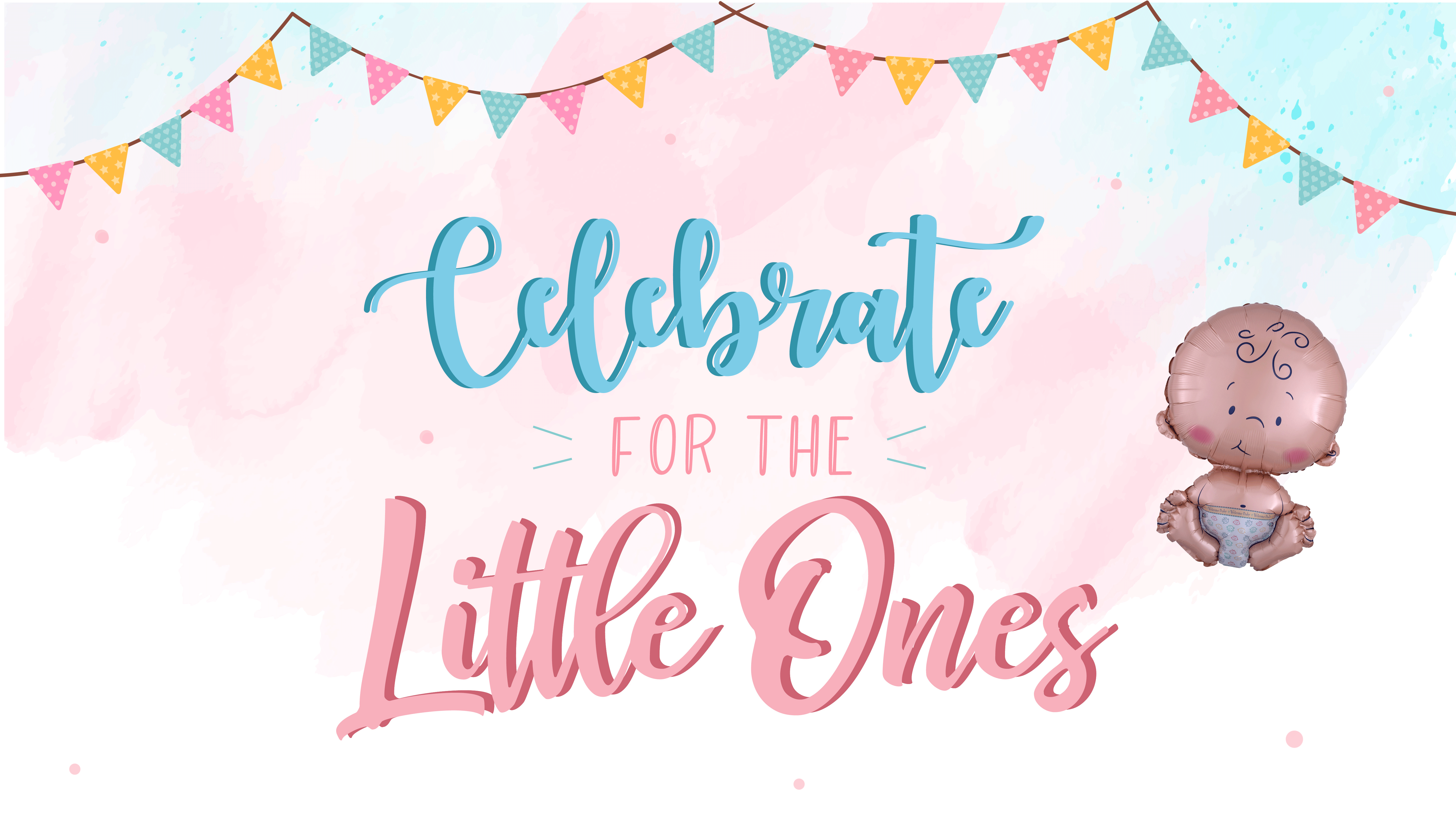 We can't agree more that time flies when we have a baby to take care of ! From watching over your child, preparing for their milk, washing their clothes and coaxing them to sleep. All these time and energy are fully utilized on the baby.
What's more when it comes to planning their baby shower or having another child's arrival?
Before you mummies scratch your head for ideas, let us guide and help you along to make things easier for you!
We as mummies, know that things don't always go according to The Plan, especially when you have a little one. Because they are still at a phase of growing, adapting and you are also observing and learning from them too!
Simplicity is the key! We ain't making extravaganza themes here! We are just focusing on the Classic Pink and Blue theme for the Lovey Baby Girl and Charming Baby Boy respectively.
For the Lovable baby girl:
The recommended items are as shown below,We have included personalised balloon bouquet too to allow you to put your little one's name in to create a personal touch to it:
Links to recommended items:
For the Charming Baby Boy:
It ain't boring to keep to a color theme as it is all about how you style and decorate to bring out the theme of your choice! Blue color gives a dreamy, Calm, peaceful, tranquil, secure, and orderly nature vibes.
Links to recommended items:
Let's get started by choosing the items that catches your eye now!