Posted by Adrian on 31st Dec 2020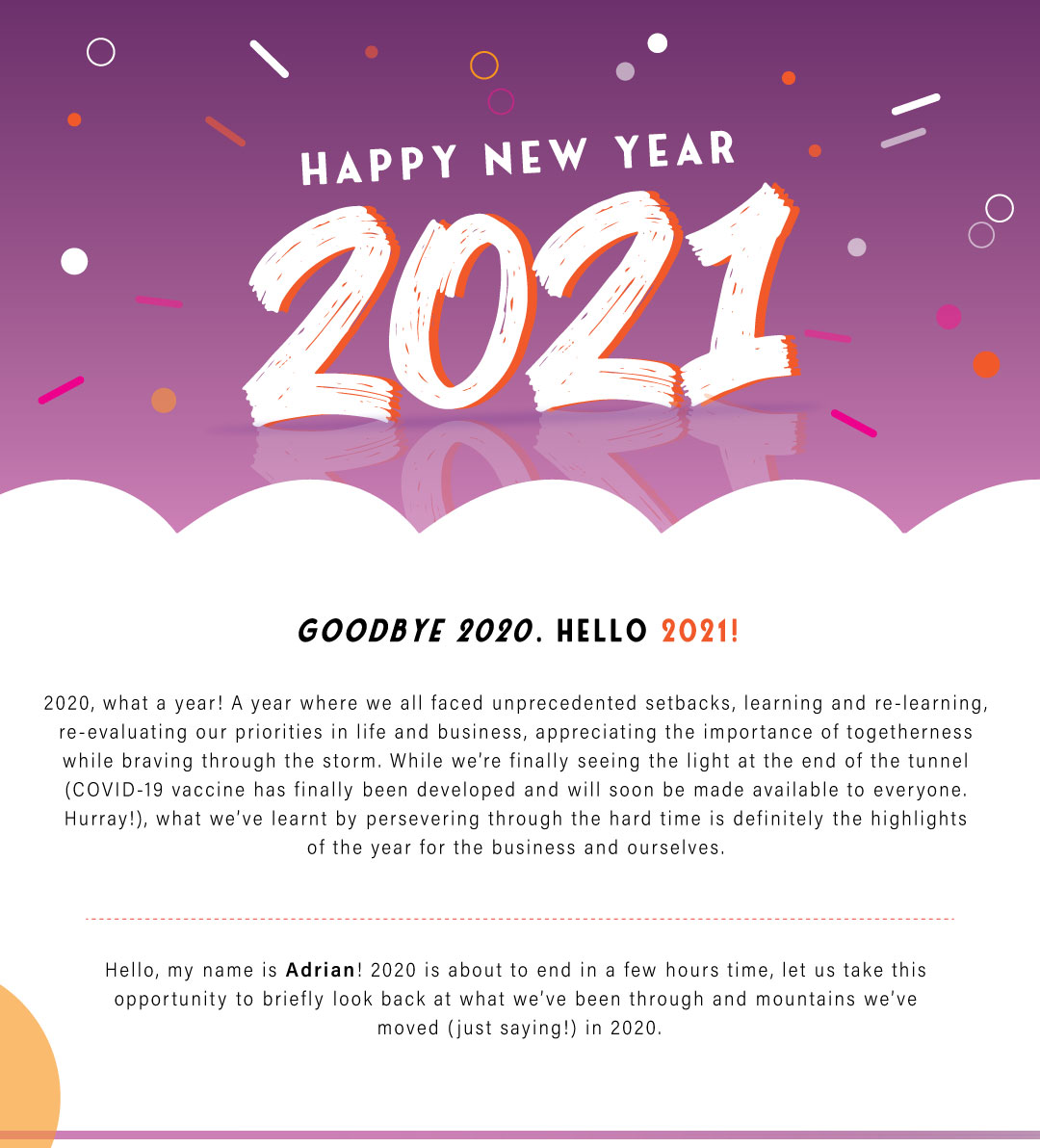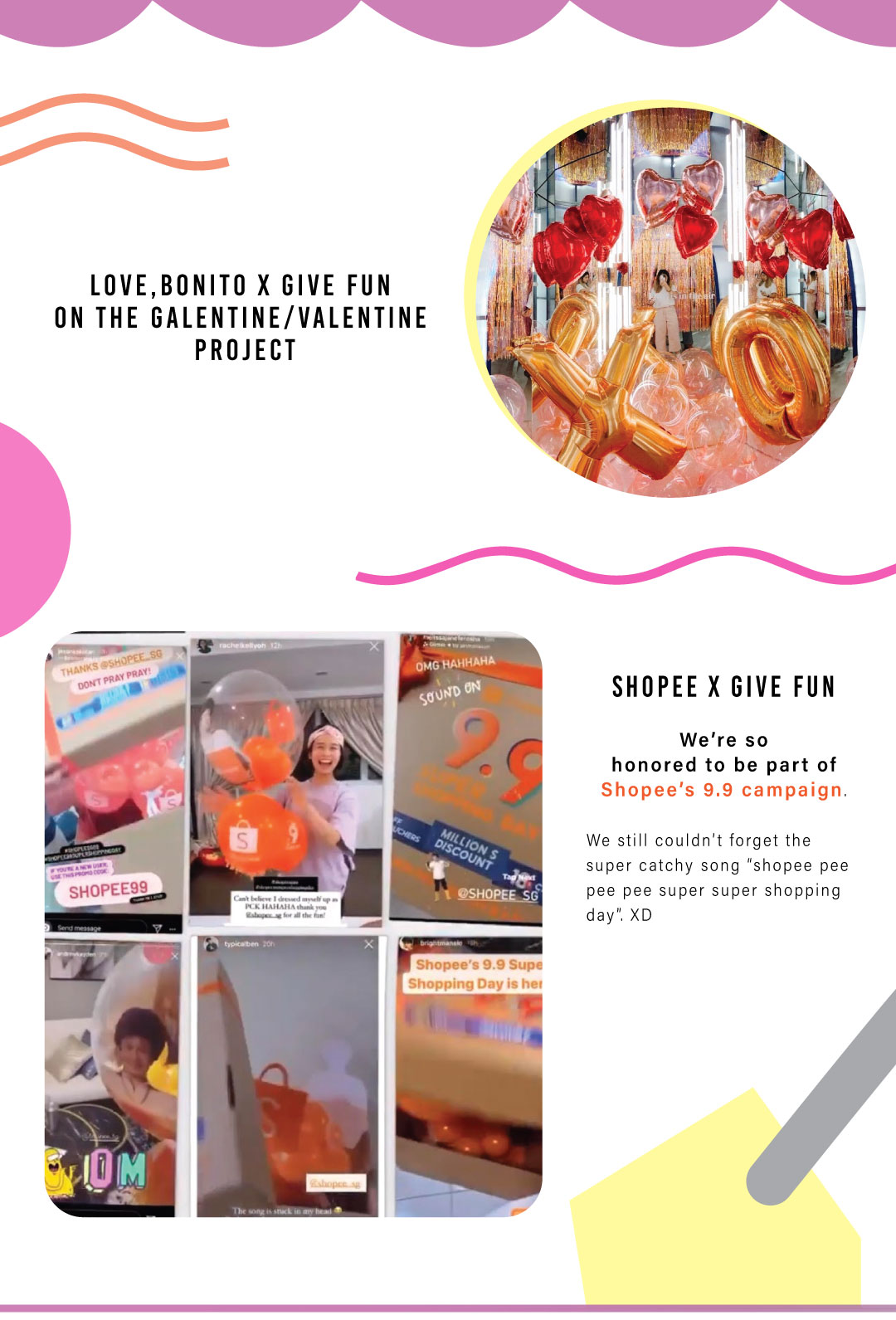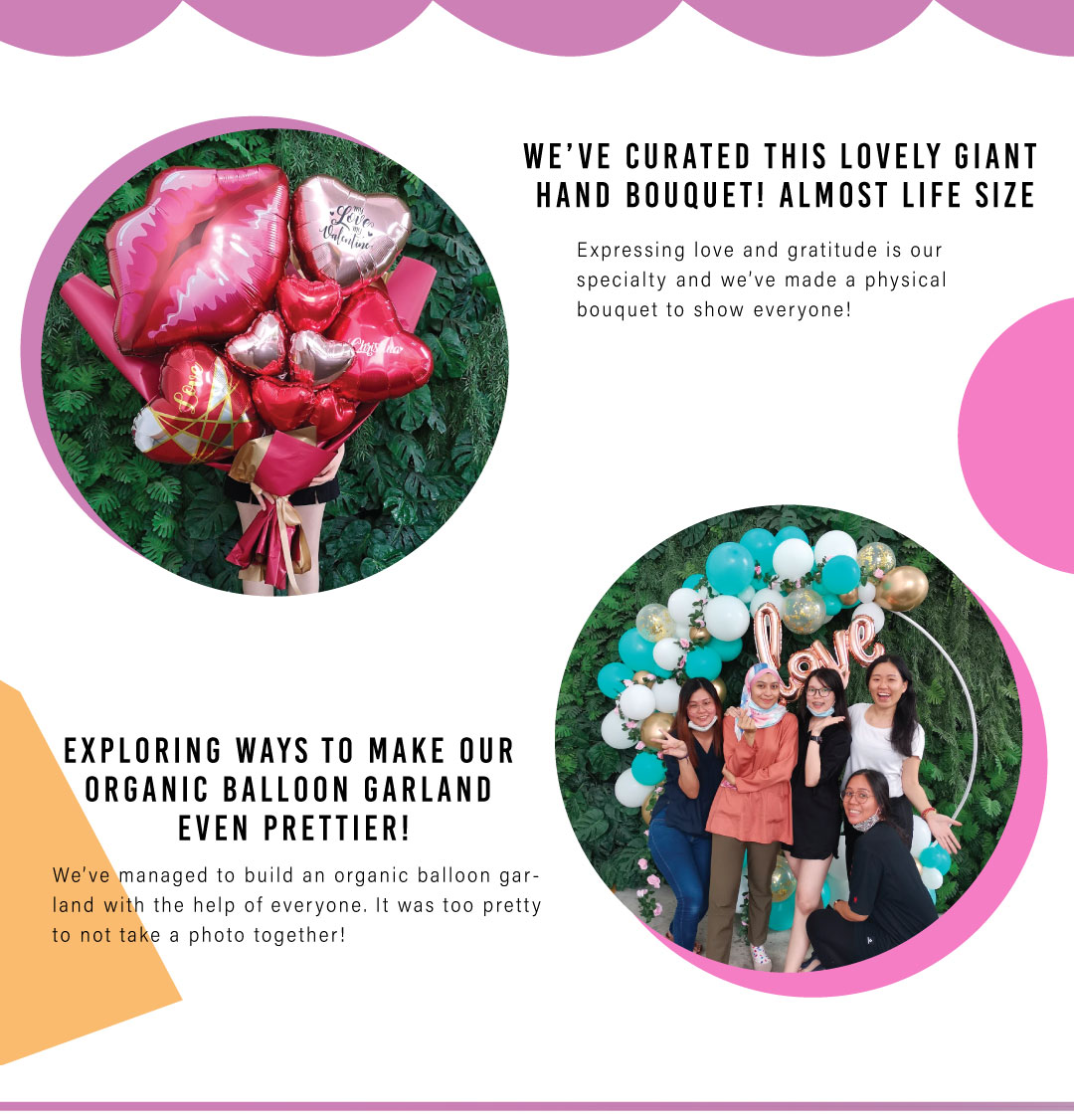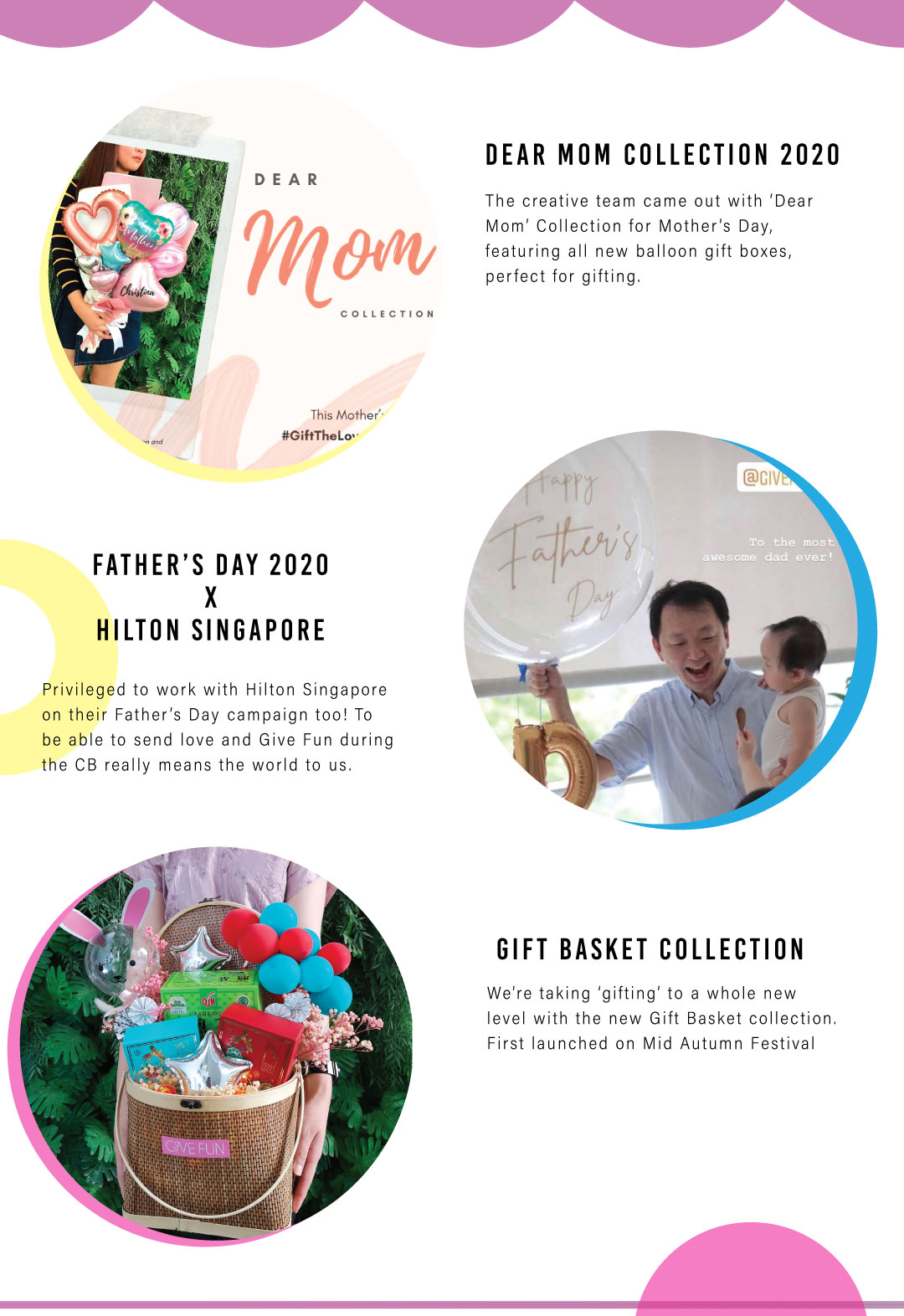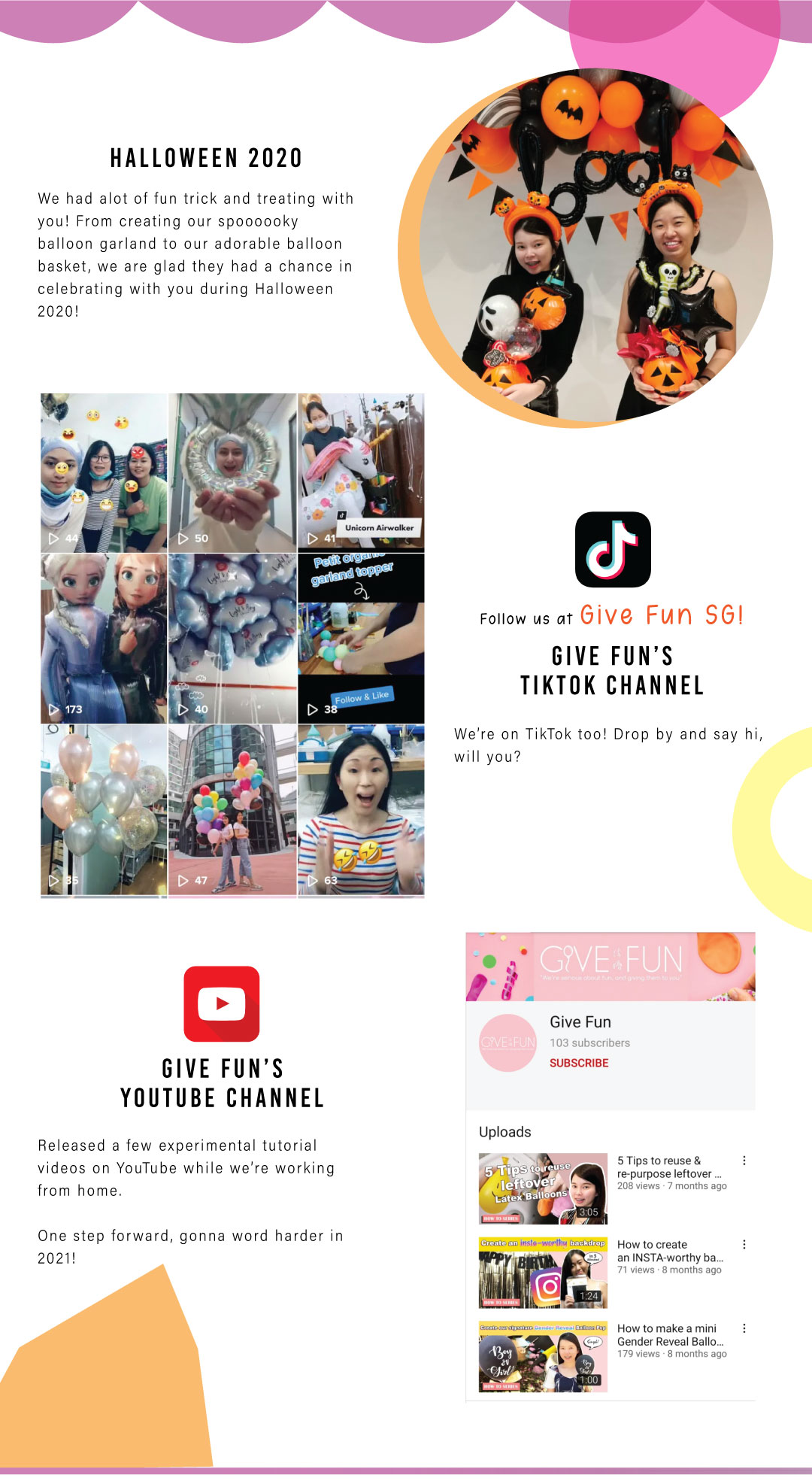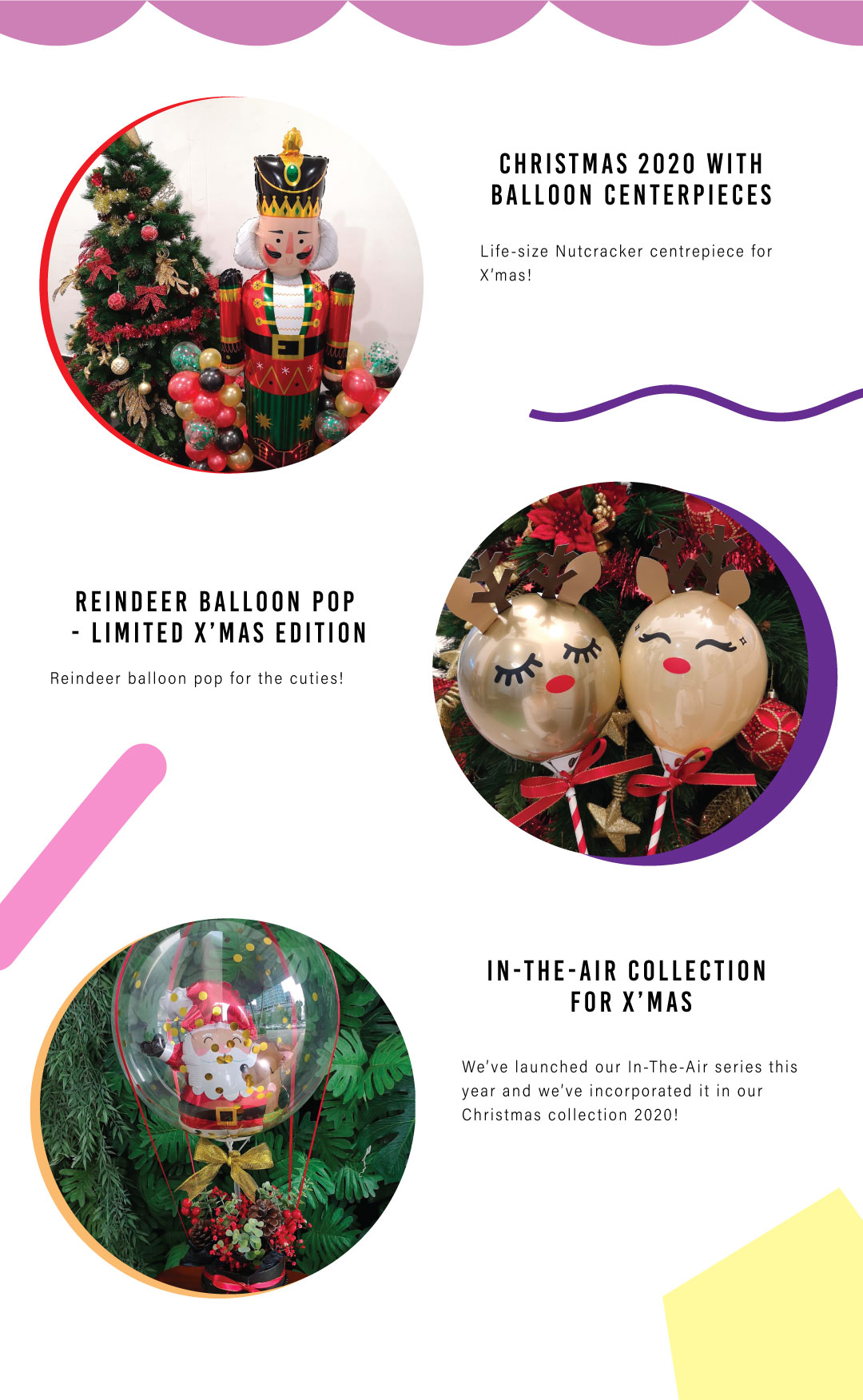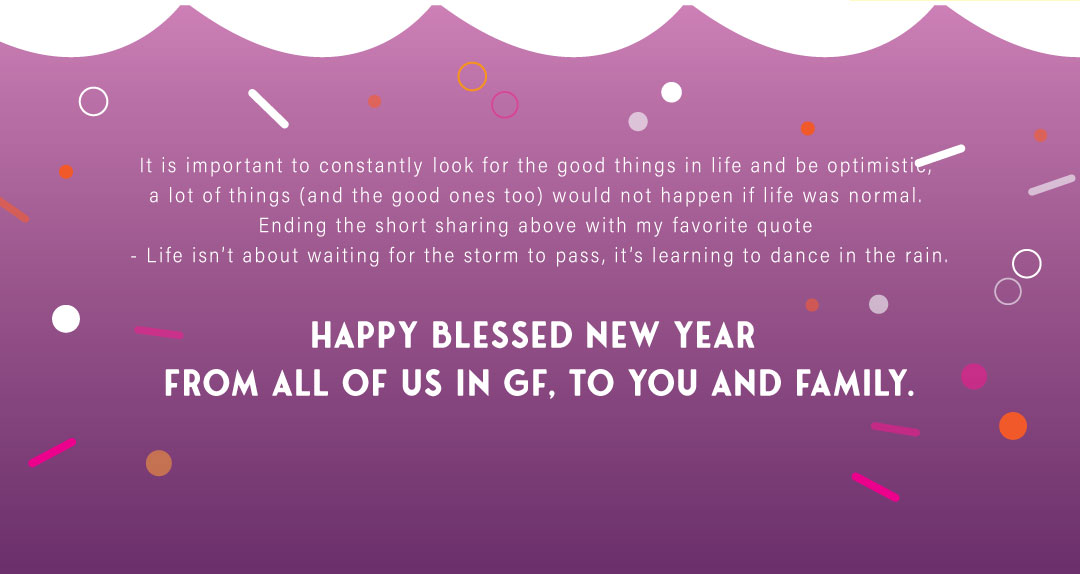 2020, what a year! A year where we all faced unprecedented setbacks, learning and re-learning, re-evaluating our priorities in life and business, appreciating the importance of togetherness while braving through the storm. While we're finally seeing the light at the end of the tunnel (COVID-19 vaccine has finally been developed and will soon be made available to everyone. Hurray!), what we've learnt by persevering through hard time is definitely the highlights of the year for the business and ourselves.
Hello, my name is Adrian! 2020 is about to end in a few hours time, let us take this opportunity to briefly look back at what we've been through and mountains we've moved (just saying!) in 2020.
We are working on Give Fun's expansion project in Malaysia pre COVID-19 times. Due to the Circuit Breaker and borders control between Singapore and Malaysia, costing us a 10-month (and counting) separation from our business, which we've clearly underestimated the damage Covid-19 can bring. The first few weeks were painful, where we've to temporarily shut our business, work out our finances, plan for resources during downtime and many more things that we don't usually worry about suddenly become ever-so-important.
Although everyone has been rocked by the coronavirus pandemic, learning to dance in the rain is probably a more sensible choice. Being separated from business allows us to really sit down and rethink the business - where we are now and where we are heading to next, have a greater clarity and understanding of the business, equipped ourselves for the next unexpected and plan for the next move, without distractions. All these may not have happened if life was 'normal', welcome to the new normal! (p/s: working from home for the past 10 months also means more time being with my children and seeing them grow, some perks that otherwise would not exists too)
Besides, the pandemic also taught us to re-emphasize our roots again - to give fun. We listened to our customers, studied their needs and what they truly wanted, and spent a great amount of time in the creation process. In the span of 10 months, we've launched our widest Halloween Collection and Christmas Collection (in Give Fun's books), entire new product line ups (our Balloons Centrepiece, Balloon Bouquet Box, Gift Baskets and more) and more. We're going back to our basics, to give fun and to let people spread their love and fun effortlessly, because sending love is not cancelled. They are the crops we reap after rounds of Zoom team meetings, countless WhatsApp exchanges, discussion through phone calls & voice notes and refinements through emails. We are unable to be physically present under the new normal, the silver lining amid the pandemic is that we can still achieve things virtually and remotely effectively.
It is important to constantly look for the good things in life and be optimistic, a lot of things (and the good ones too) would not happen if life was normal. Ending the short sharing above with my favorite quote - Life isn't about waiting for the storm to pass, it's learning to dance in the rain.
Happy blessed New Year from all of us in GF, to you and family