Posted by Adrian on 28th Aug 2020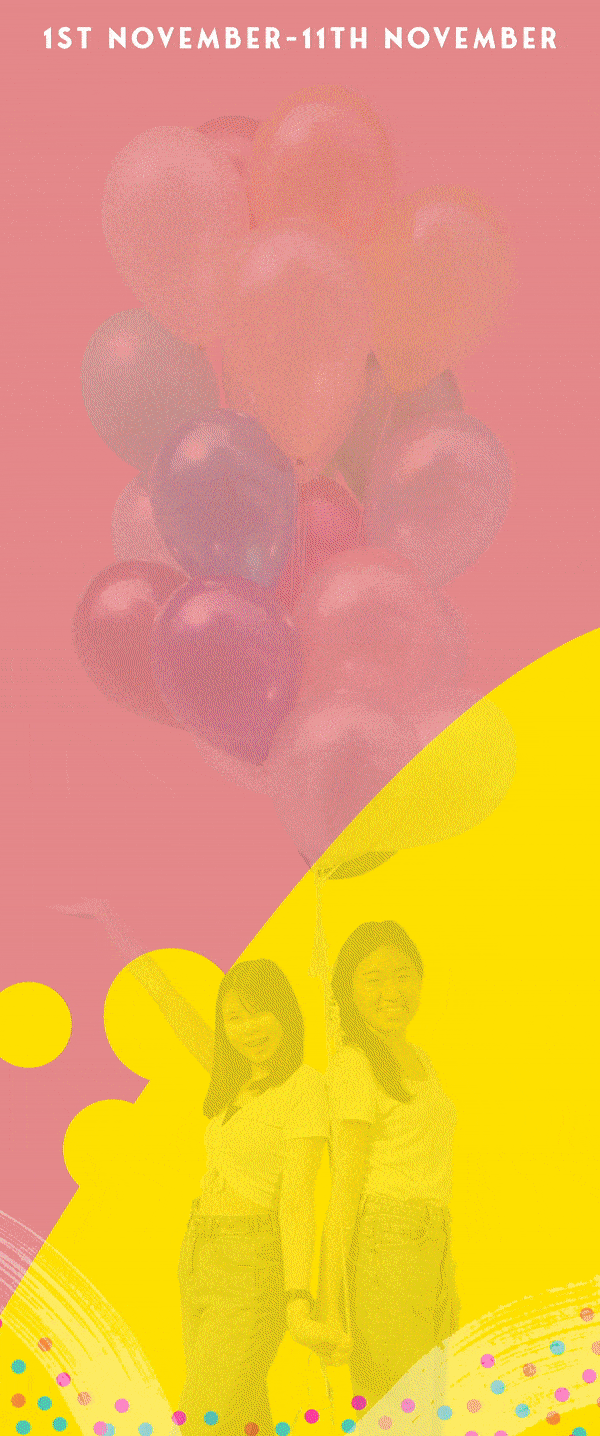 CONGRATULATIONS !!! (.....and celebrations)

Life doesn't get more real than having a newborn at home. Speaking as a Dad with three boys (who technically had experienced the real-ness for three times XD), that's so true, but at the same time, they left the sweetest and fondest memories in my life.

Hello World, little one!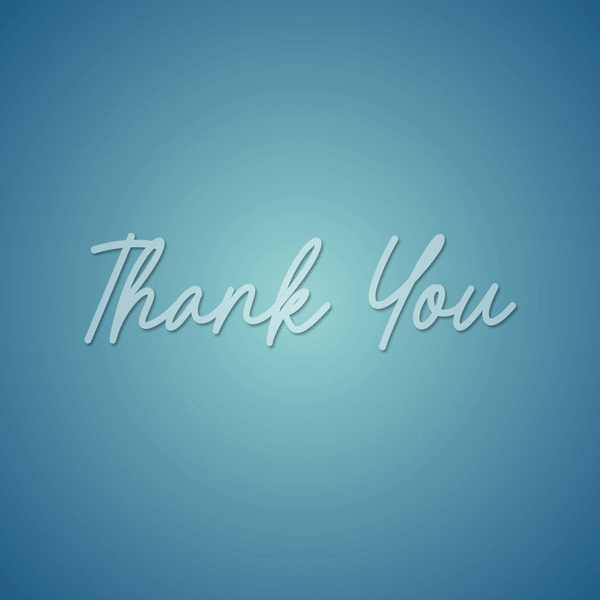 We've recently added some new exciting designs to our Hello World collection!
Throwing a Baby Shower party, or a Sip & See celebration, or maybe a small home celebration to commemorate the 100 days milestone, we got you, because you probably have 101 things in your mind and to-do list now.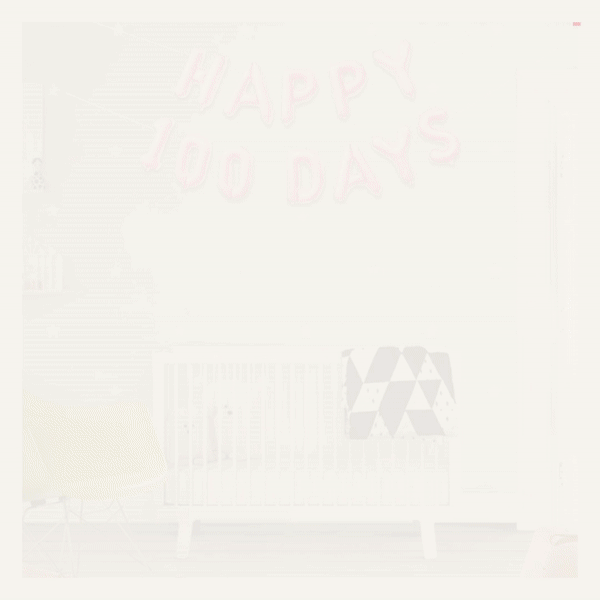 Welcome to the world, little one!
(and to parents, let's work harder! :) )